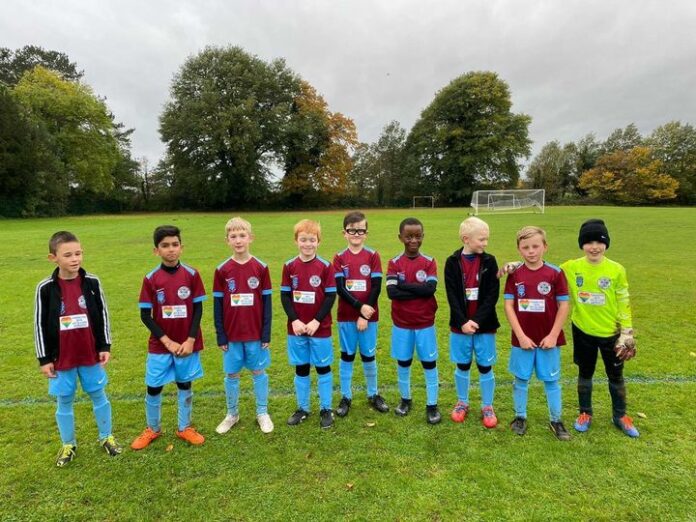 We had already played Lillington and unfortunately lost but that didn't discourage us from coming out fighting for the return.
In the first half, the Lions played a lot of beautiful passes into the opponent's half, but failed to finish with an accurate shot.
Only in the second half did the ball hit the opponent's net, but unfortunately The Dynamos were also finding the Lion's goal.
We may not have been victorious however, this was one of the best performances so far this season by the Hillmorton Lions.
Keep improving like you are doing throughout the season and you will be a force to be reckoned with. But don't forget to keep enjoying your football and learning new skills.
Man of the match: Aarav K (defender)
Match report kindly sent in by Angelika