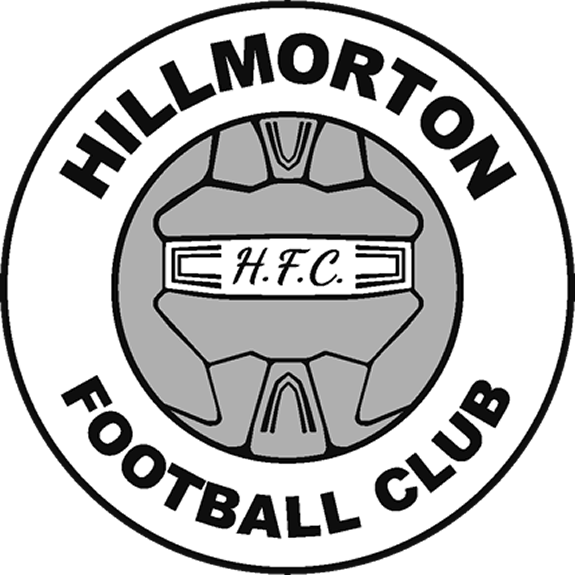 This weekend we found ourselves playing in Daventry against The George FC who have a pretty good team in this league.
Hillmorton got off onto the front foot against an energised outfit, there were a few dubious offside decisions benefiting the home team as Shane Osborne was making some great darting runs through the George's defence. In the 30th minute Shane's running had paid off as he latched onto a thru ball and burnt through the defence and setup Bleu McNeil who had an effort from the edge of the box which hit the back of the net.
A few minutes later with Hillmorton controlling most of the possession comfortably, a long ball out of defence was intercepted and The George punished us with their first real chance of the half from inside the box to make it 1-1.
10 mins later near the end of the half Jay Lawes played a defence splitting ball to put Bleu in again who took it past the keeper and finished the ball into the empty net to make it 2-1 ending the half strongly.
At around the 60th minute Bleu McNeil penetrated the George defence again running through and was pushed out to the edge of the box by the keeper, Bleu then picked out Jay Lawes at the far post who then hit the back of the net with a great header to make it 3-1.
Hillmorton were controlling the 2nd half again comfortably until an unfortunate mistake from our keeper led to The George being led back into the game by tapping in from close range to make it 3-2.
Then out of nowhere Sammy Dunn had a stunning shot from outside the box that hit the back of the net to once again give Hillmorton breathing space again in the game by making the score 4-2.
Overall it was a great result from the lads resulting in newly promoted Hillmorton rising up to 2nd place in the league.
We look to continue our run of good form against The Webb on Sunday back at Dunchurch.