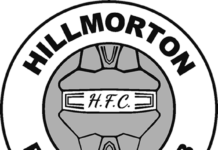 Check out this amazing footage from our SoccerRockz Mini Kickerz, Hillmorton FC. Taken this morning...
Hillmorton colts u10 Struggled to find a sponsor for last season but unfortunately my mother...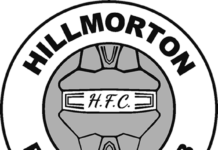 The U8 Colts have had a fantastic few seasons in the Coventry & Warwickshire league....
After our thoroughly enjoyable first season in the Mid-Warwickshire league, our Hillmorton Lions are challenging...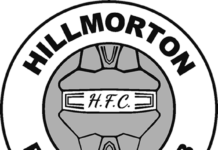 Introducing the current U8 Juniors team, an appropriate name for the youngest team in the...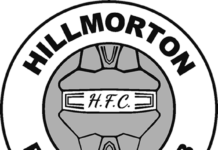 The Lions started as a mixed u7's training group, running alongside 4 (already registered) Hillmorton...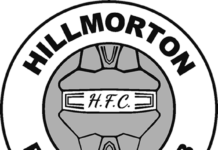 Hillmorton u14's kindly sponsored by Nationwide Windows & Doors. https://www.nwd.co.uk A fantastic supporter of not just our...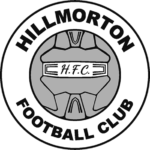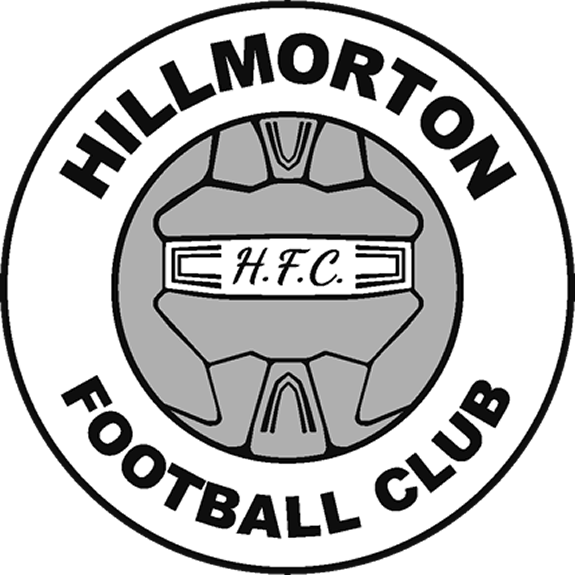 A tough season for the U13's this year, a well deserved step up to division A saw the boys pitched against arguably the best...
Hillmorton U8 Juniors would like to thank our current sponsor Fish+ for their support over the last two seasons. The boys have worn their...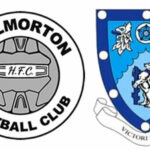 In June 2020, Hillmorton Football Club announced their new partnership with one of the best Academies in the country, Rugby Town Football Club Academy...