Sponsored by K.B Carpentry & General Building Services & Attingham Consulting Engineers Ltd Coventry & Warks Youth League...
*FRIENDLY MATCH* Hillmorton Juniors 3 - 1 Rugby Borough Eagles What an absolutely lovely morning to come...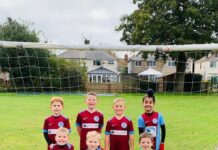 * FRIENDLY MATCH REPORT* Rugby Borough Tigers U7 4 - 3 Hillmorton Clarets U7 After a lengthy...
*FRIENDLY MATCH REPORT* Hillmorton U9 Juniors vs Brinklow U9 Juniors kept up what is becoming a bit...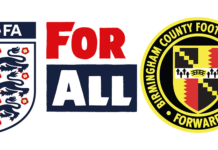 An update for 'non-elite' football in England following latest COVID-19 restrictions We note the UK Government's...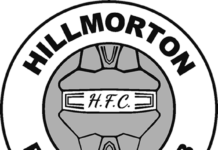 We have been able to gather some more information from Birmingham County FA/FA and the...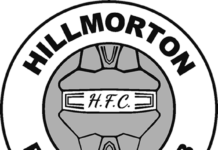 Hope everyone had a great Christmas and a Happy New Year to everyone. Unfortunately as a...
Happy New Year to all players, managers, coaches, parents, supporters and friends of the club. Hopefully...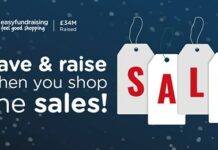 Hi there! The sales have started! If you're bagging a bargain, please use easyfundraising to raise a...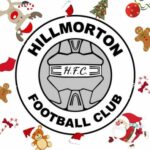 To everyone at Hillmorton FC. I would like to take this opportunity to thank you for everything you have done for our amazing football club,...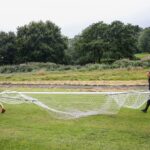 We have today published responses to a number of frequently-asked questions related to our updated 'non-elite' football guidance following the new Local Restriction Tiers announced by Government, which came into effect...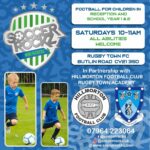 Restarting Saturday 5th December 2020 NEW PLAYERS WELCOME!! Register https://tinyurl.com/ybgjhlob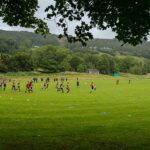 Grassroots football is back this week!!! After the second lockdown football returns although all Covid restrictions around training and playing games remain strictly in place. We...