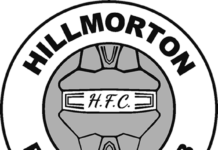 Great team performance today not sure how long I can take not being allowed to...
Hillmorton went into the game in high spirits and started the better of the 2...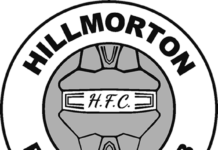 Always a close and fair encounter between these sides, the Hawks went into this one...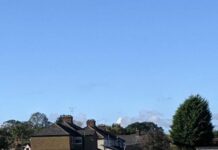 Match Report (Cup Semi-Final) As expected the game started at a fast pace with CM Sports...
Sponsored by CS CARPENTRY & BUILDING SERVICES The Clarets fans enjoyed another brilliant performance from the...
Hillmorton had a break in league fixtures this weekend, so took the opportunity to play...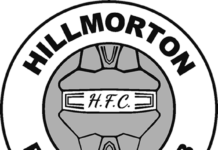 Sponsored by K.B Carpentry & General Building Services & Attingham Consulting Engineers Ltd A match that the coaches...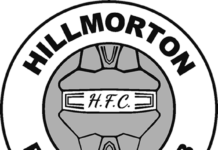 From the off set we could see that this was going to be a tricky...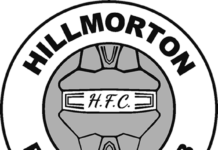 First Half A strong start from the Blues who dominated all over the pitch putting...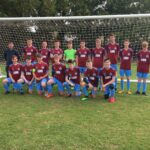 After all the rain which left Whinfield unplayable Long Buckby managed to set up for us to play at Daventry Sports Park. Hillmorton started...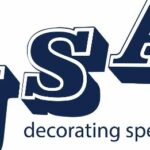 Sponsored by JSA Decorating Specialists Despite the terrible weather the pitch was decent and a really good game took place. Hillmorton started much the stronger a...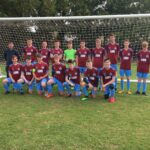 Hillmorton v Towcester - Northampton Youth Alliance U16 league This was our first game of the season with a brand new team so we were...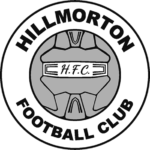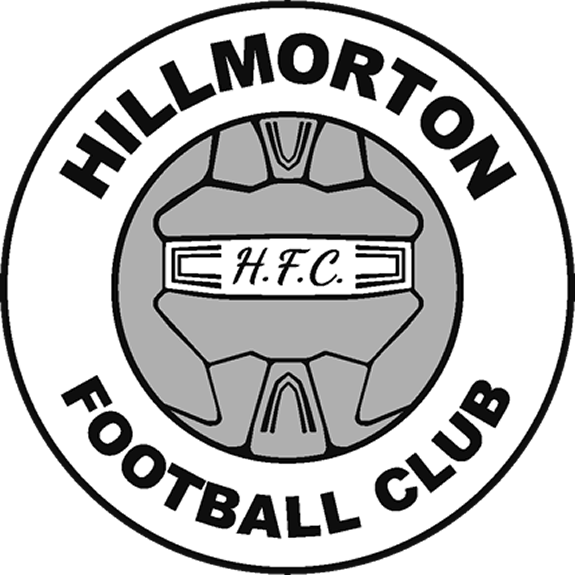 Please say hello to 2 of our U7 teams for this season who recently played each other in a league match. The Blues and the...