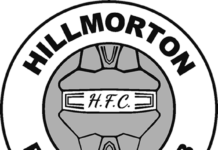 What a fantastic season, the lads have played very well week in week out, no...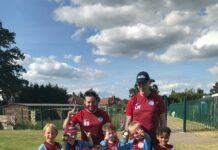 We are the mighty hillmorton u8s Clarets team, We Formed around Beginning of 2017 we...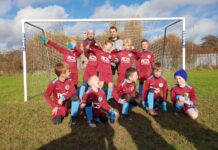 The 2019-2020 season started positively for the U10 Blues with new signings fitting in well,...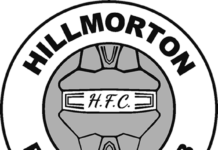 Hillmorton Colts U12's have been together for two seasons. We had a great season overall....
We really felt like we needed another team to maximise some current players game time...