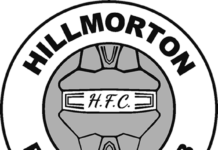 With no league game schedules and no team able to play any of the previously...
What a fantastic end to the year!! We welcomed Whitley to Whinfield in a reversed fixture...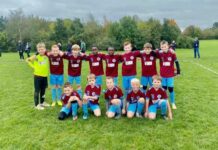 After a night of heavy rain the pitch wasn't in the best condition and was...
Saturday 12th Dec 2020 – 10.00 am With the skies grey and a light rain starting...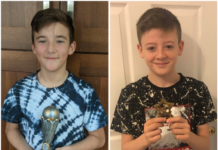 Sponsored by K.B Carpentry & General Building Services & Attingham Consulting Engineers Ltd A famous pundit once said...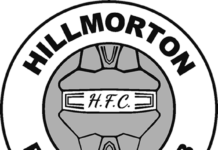 Rugby Borough U9's Wolves versus Hillmorton Juniors U9's Clarets–13th December 2020 at Kilsby Lane As the...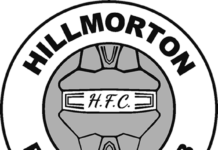 Sponsored by CS CARPENTRY & BUILDING SERVICES The Clarets started the game very brightly and found themselves...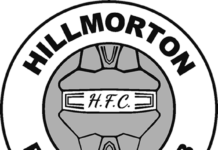 Friendly Match Hillmorton Juniors U11s v Chapelfields Colts U11s On a cold and wet Sunday morning the...
CM Sports V Hillmorton Hawks (Sunday 13th) After thinking that the Hawks weren't going to get...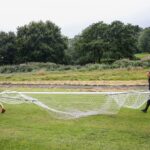 We have today published responses to a number of frequently-asked questions related to our updated 'non-elite' football guidance following the new Local Restriction Tiers announced by Government, which came into effect...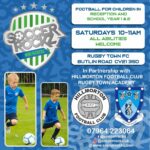 Restarting Saturday 5th December 2020 NEW PLAYERS WELCOME!! Register https://tinyurl.com/ybgjhlob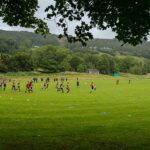 Grassroots football is back this week!!! After the second lockdown football returns although all Covid restrictions around training and playing games remain strictly in place. We...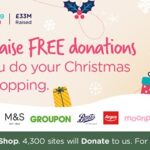 Buying toys for the kids this Christmas? You can raise FREE donations for Hillmorton FC & at NO EXTRA COST TO YOURSELF!!! Just use #easyfundraising...