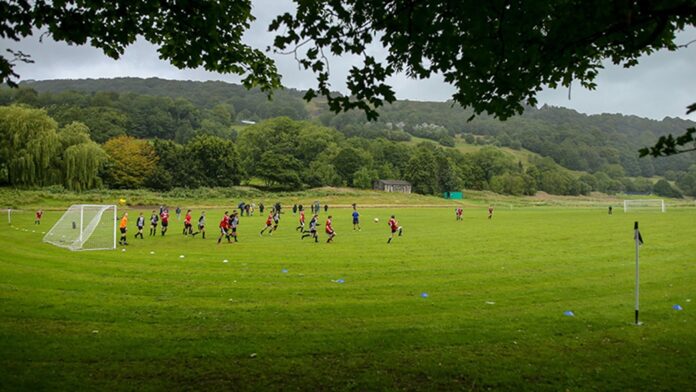 Today is the day that a lot of people didn't think would happen this season
IT'S RETURN TO FOOTBALL DAY
Below is a link to The FA's current guidelines for grassroots football returning.
The main point is something that was found to be one of the biggest failings across the country on the last return, and that is
at this current point in time, that's for training and matches. Hopefully you'll be able to watch in the coming weeks.
For U18 football ONE parent or guardian is permitted for safeguarding purposes.
We as a club ask you to respect these guidelines and don't place your team manager or coaches in a difficult position.
Enjoy the return everyone, remember it's about staying safe and HAVING FUN!