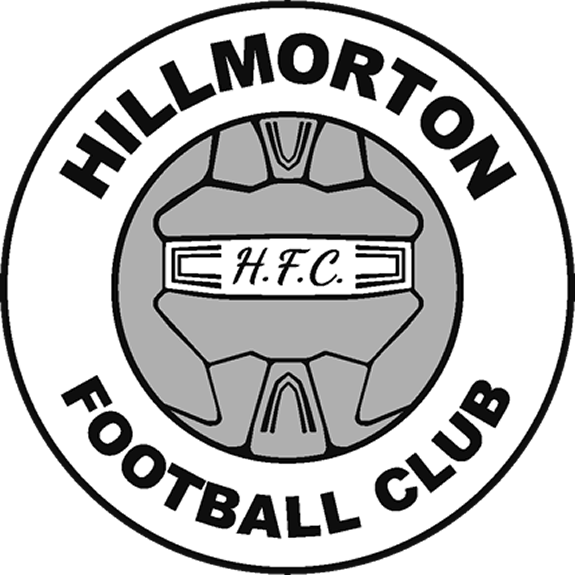 On Saturday 5th we played the first match after a month of lock down.
The boys took to the field in a combative attitude and optimism.
We managed to score 2 goals in the first half. first scored by Nikodem M. and moments later, with the assistance of Robert S., Zavier G. placed the ball in the goal.
A lot of great passes and a great game by our defenders Aarav.K and Dylan A. who successfully kept the opposition at bay until the end of the 1st half with an unlucky own goal whilst trying to clear.
Lillington came out on top in the 2nd half with some excellent passes and great play.
We gained more experience and we already know where to work on to be more successful in games.