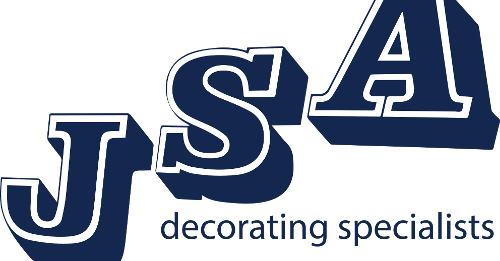 Despite the terrible weather the pitch was decent and a really good game took place.
Hillmorton started much the stronger a really took control of the game, some early chances went begging and Hillmorton's defence of Kian B, Kyle G, Ellis B, Ry G and Noah C coped well with a pacy attack with a solid back line catching CTK offside no end of times, Hillmorton's break through came from Liam T skipping past a defender to be brought down for a penalty, well dispatched by Lewis M.
2nd half and more of the same, midfield 3 of Bailey G, Hayden R-J and Middleton battled well to control the game and wingers Josh G, Fin P and Cameron C created problems for CTK, Hillmorton's 2nd goal came from pure determination and perseverance from Haddan K who pressed the defence and GK into a mistake and then poked the ball home as the GK fumbled. All seemed to be done and dusted until the last 10 minutes when a well worked counter attack got the home team back in the game, Connor McG in goal pulled out a couple of excellent saves late on to make sure the points stayed with Hillmorton earning him joint Man of the Match with Liam T who really gritted his teeth and got the job done in 3/4 different positions today
Thanks to all who supported and helped with the team.
Big thank you for our sponsor Jamie from JSA decorating specialist for his support of the team