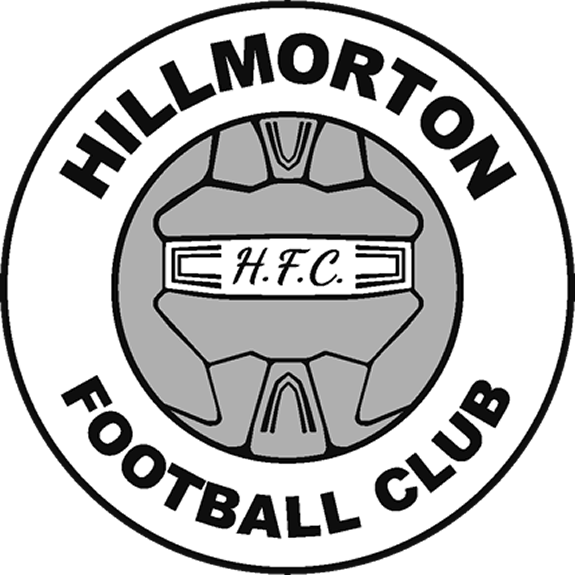 Sponsored by CS CARPENTRY & BUILDING SERVICES
Tough game today for Clarets against Norton Lindsey who are a strong side with a few very tall lads. Hillmorton needed to be on their game, when they can beat anybody, but unfortunately never got their passing going and gave the visitors too much space and time on the ball.
Norton started well and put Hillmorton under pressure from the start and there were important interceptions by Cody and Ollie at back. A foul gave them an early free kick, well held by Fynn. At the other end, Sham and Jonah were full of energy chasing and harrying.
Noah had to come across to cover a break after initial interception by Ollie. Norton were still getting the better of the possession but then a rare break by Hillmorton led to a looping shot by Ben.
Jack, Harry S and Harry A on for Jonah, Oskar and Noah, with Harry A immediately into action to cover another break. Oskar then on to give Sham a rest.
Yet again Norton broke, rounding Cody who was isolated as the last man. The shot came in but Fynn was well positioned as always. Harry T, who was struggling to get involved then broke, making a strong drive from halfway to edge of the Norton area but just delayed his pass too long and it was cut out.
Some lovely interplay with a give and go from Oskar and Jonah on the right unfortunately came to nothing. Then came a penalty to Norton following a last ditch challenge by Cody. His only intent was to get the ball but having missed it the decision was fair.
Great taken spot kick convert by the goalkeeper.
For the second half, Noah, Sham and Jonah came back on for Ollie, Cody and Ben. Hillmorton made strong start with Harry T coming forward and winning corner. Good ball in winning a second which unfortunately came to nothing.
A break into the box brought a great save from Fynn. Hillmorton were now dropping off and allowing Norton to play. Harry T and Harry A came off for Ollie and Ben. Nice ball through to Sham by Ben but he just couldn't reach it. Great covering by Ollie at other end.
Lovely pass into Sham from the right by Jack who took a strong challenge. Sham quickly closed down though by a strong Norton defence.
Jonah off with ankle problem following a heavy challenge a few minutes earlier. Unfortunate as he had provided lots of energy up front. Harry T back on to replace him.
Towards the end of the game, a mix up in defence gave Norton a great chance to double their lead. Fynn recovered from a slip to make a great save, and the follow up shot went wide.
All in all Hillmorton Clarets have had far better days and can be disappointed that they never got their usual passing game going.
Given the strength of the opposition though they can take real encouragement from coming away only penalty decision against them & knowing they can play far better.