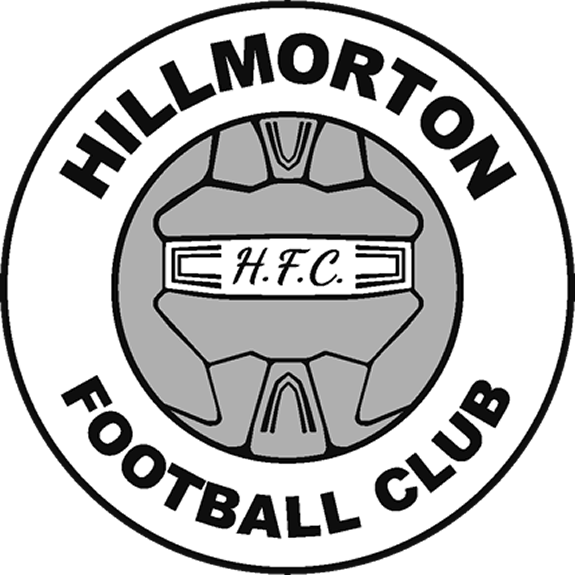 As the Clarets faced off against Mount Nod the game started with The Clarets having the lion share of the possession although they were unable to craft any meaningful attack on the Mount Nod goal, often too many touches and a lack of decisive passing resulted in each attack being intercepted or fading out.
Mount Nod played to their strengths and imposed themselves physically on The Clarets capitalising on their size in many areas of the pitch, conceding several free kicks in non-threatening areas none of which resulted in any advantage being taken by The Clarets.
Occasionally Mount Nod would attempt to play on the break but every attack was snubbed out by The Clarets defenders, eventually The Clarets managed to fire a shot on target which the Mount Nod goalkeeper dealt with confidently to deny The Clarets gaining the lead.
As the first half wore on with nothing to separate the teams a deflected shot looped wickedly up and was heading for the top corner of the Mount Nod goal only for the goalkeeper to make a heroic fingertip save to redirect the ball away from the goal.
As both teams made changes at half time it was Mount Nod that took command of the game in the second half, swarming The Clarets players and being first to almost every loose ball. Their hunger was rewarded as they collectively attacked The Clarets goal firing a shot which the goalkeeper managed to get his hands to, pushing it away only for a Mount Nod player to be first to react and slot the ball into the back of the net.
As the game carried on The Clarets appeared tired resulting in them not closing down or tracking back as well as they normally do.
Another lashing shot from Mount Nod saw the referee award a penalty for what appeared to be raised hands however it was quickly rescinded as it became apparent the ball had struck the defending player in the face and not the arms.
The final 10 minutes of the game continued in the same way with Mount Nod taking the game to The Clarets, they appeared hungrier and more determined and again got their reward with a carbon copy of their previous goal, a shot parried away by the goal keeper with one of their players first to react to plant the ball in the goal.
The Clarets battled on until the final whistle, but never really created any changes to get back into the game.