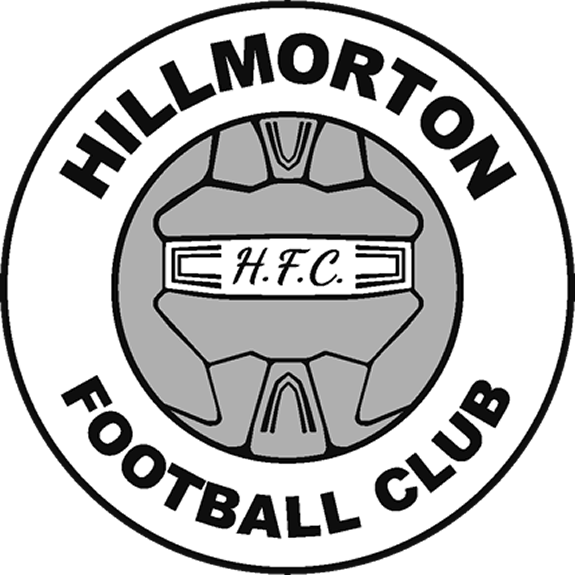 Those at Ponderosa Field saw a fantastic game as Hillmorton Clarets took on a strong Mount Nod side. The home side deploying 3 in attack and Hillmorton struggled to contain them in the opening minutes. Mount Nod's explosive start quickly paid off as they overran the away team's defence and took the lead. It looked like it would be a difficult morning for the Clarets. The Clarets are not a side to give up easily. The remainder of the first half was quite a battle. Jonah and Jacob were a constant menace to the home defence and, when he came on for Jacob, Sham continued the good work. Clarets midfield of Jack, Harry S, Harry T, Ben and Oska were winning the ball back quickly and breaking forward with speed and some lovely passing.This intensity brought its reward just before half time when Mount Nod took a goal kick short. Jack pounced quickly nicking the ball & squaring it into the box for Harry T to finish between the keeper's legs.
The 2nd half saw end to end action with each team going for the win. The Clarets efforts in the second half were typified by a slight lack of composure with several great chances being hit over the bar. Every Clarets player was making important challenges, none more so than Jacob who twice put his body on the line to block a shot. When Mount Nod did get a shot on goal, Fynn was equal to it. The Clarets keeper took control throughout the game and gave the security that allowed his team to play.
A game where a draw was the correct result.
Man of the Match: Ollie