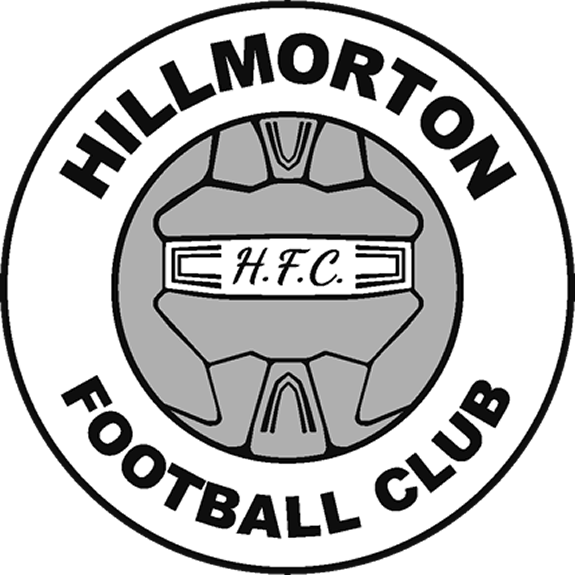 First away game for the Blues who within the first 30 seconds were on the back foot and found themselves 1-0 down as the home team ran through the defence and put themselves ahead. Unfortunately for the Blues after some strong attempts to win the ball back, Christ the King had another chance and put themselves 2-0 up in the first couple of minutes.
The Blues started to get a grip of the game and the next 15 mins saw some excellent efforts from Freddie H, L Davidson and Harvey W test the home goalkeeper who somehow managed to keep the ball out the net.
With a few minutes to go, Luke K won the ball, passed the ball to Lenny H who played in Luka B who slotted the ball in the net to finish the half at 2-1.
A very even start seeing the opening 10 mins goalless, some good chances from the Blues testing the home keeper gave the spectators a feeling a goal was on its way. Samuel F won the ball in defence and got the ball up the pitch where a joint effort from L.Davidson and Freddie H managed to squeeze the ball into the net making it 2-2.
The home team increased the intensity and some Amazing saves from Parker R couldn't stop the home team who put a further 3 goals in before the full time whistle.
Man of the Match – Samuel F
Trainer of the week – Harvey W