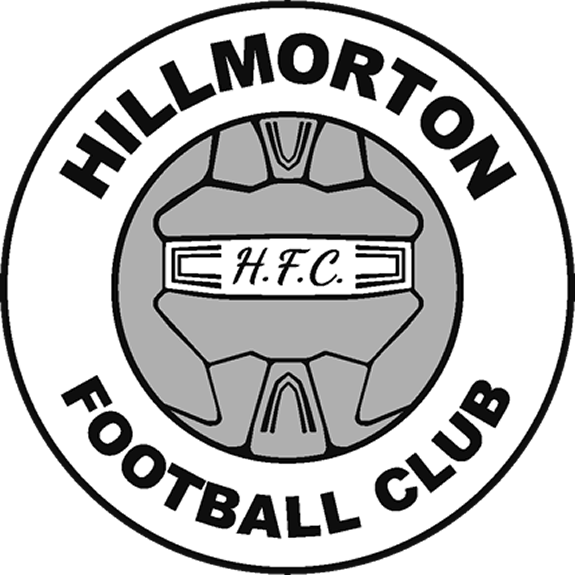 Hillmorton Seniors 1 – 1 C R C
A solid first half for both teams with very few chances as both teams defences were playing very well.
In the second half CRC then produced a good goal from outside the box with Hilmorton still playing well. Then from a resulting corner the mighty Hilly equalised from a header for the second game in a row from Adam Neale.
The match then finished 1-1 with both teams ending the game out well with both defences cancelling each other out.
We now move onto next Sunday which will be a tougher challenge against The Royal Oak.
Reporter Ian Grimsley, manager