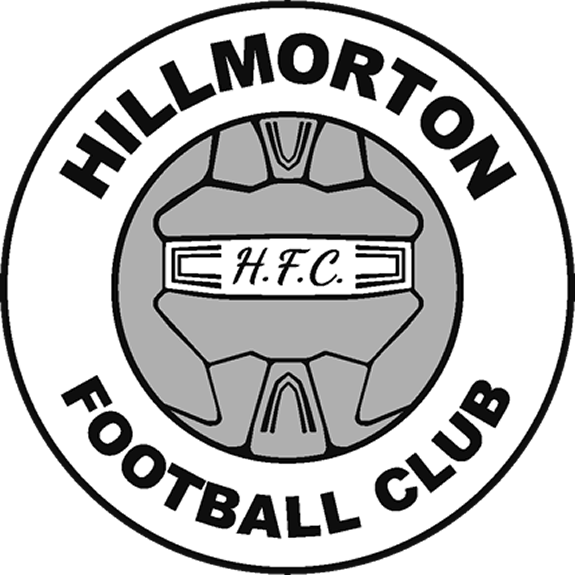 Hillmorton FC 1-3 Royal Oak
Newly promoted Hillmorton took on the favourites to win the league The Royal Oak.
Both teams played well in the first half with solid defences until the Royal Oak breached Hillmorton's defence with a good finish into the bottom corner. Morgan Jameison then cut in from the wing into the box and was took down with a penalty given, which Bleu McNeil converted into the corner in the 35th minute.The half then ended 1-1
Going into second half both teams were even again until the last 20 minutes where the Oak showed some good quality and hit two quick fire goals in the final proceedings to make the end score 1-3.
Overall it was a quality performance from Hillmorton with only having 12 players with some not fit or available.
We will learn from this and carry on fighting in the league.