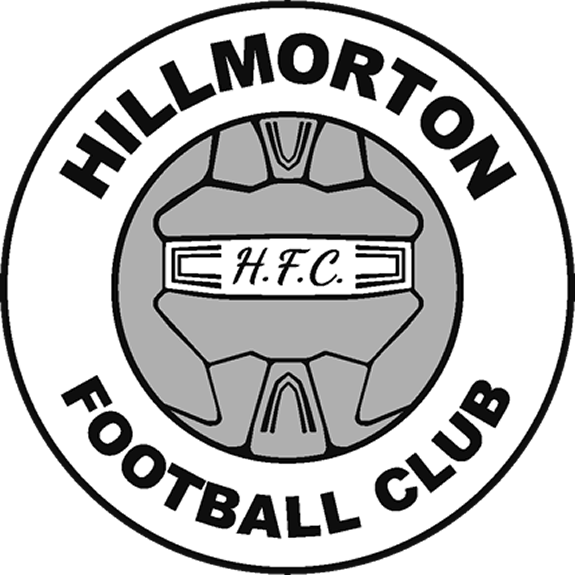 The Blues started very strong and within the first two minutes Luka and Freddie got the ball forward with some precise passing allowing Luka to slot the ball away to put the Blues 1-0 up. Lions restarted and the ball was quickly won back by the Blues with an excellent challenge from Luke who got the ball forward to Freddie who then picked his shot which flew past the keeper to put the Blues 2 up. The Blues took their foot off the gas and within a few minutes the Lions had the Blues on the back foot,intense pressure and tackles going in from Harvey and Lenny couldn't stop the away team from putting the ball past Samuel in goal. The Blues were rocking from the pressure and within a few more minutes the Lions put another 2 goals in the back of net. A few changes by the Blues bringng on L. Davidson to add some pace and Parker to tighten up the defence made things more difficult for the Lions but they were on a roll and netted 3 more before half time.
Half time personel and position changes by the Blues had them looking much stronger defensively, the game was very close with both teams testing the keepers with good chances. The Lions seemed to be on top for a good 5 mins but with some strong challenges from Samuel and Lenny and excellent goalkeeping from Luka the Lions were wondering what else they needed to do to finish the game off. The Blues started to take control of the match and won the ball off the Lions, a great tackle from Parker allowed Freddie to pick up the ball, run and take a shot from outside the box and past the keeper into the net. It was a little too late for the comeback and within the final minutes the Lions scored again to finish the match.
A very competitive game and there was not much between the two sides at all.
The Blues MotM was Luka who not only scored but also made some heroic saves.