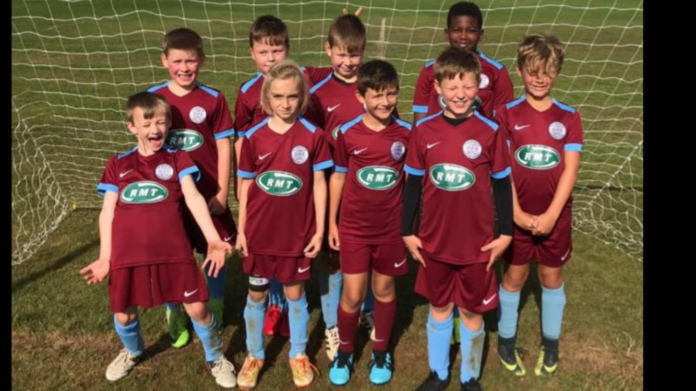 We really felt like we needed another team to maximise some current players game time and also to accommodate other players who had asked to join the club during the season when our other teams were full.
This year was their first league campaign and after a shaky start the team really began to gel and before long were winning a good few matches, something that didn't look likely only a few months before.
We're exceptionally proud of these lads and are looking forward to seeing the progress they make this coming year when they get going again on a Saturday in The Mid Warwickshire football league.