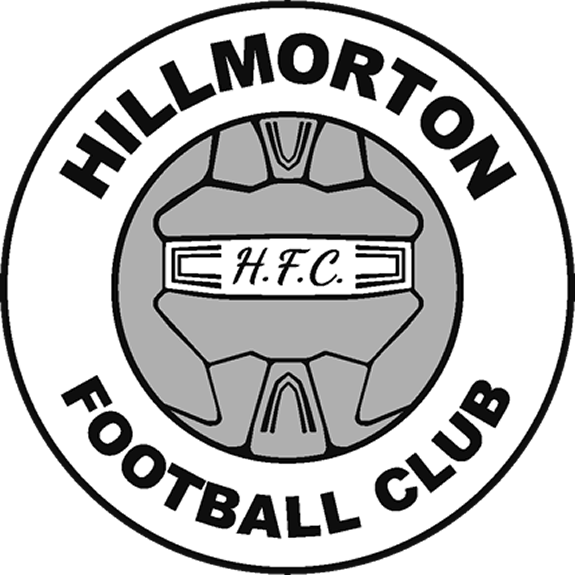 Starting out in U7's as the Blues, the boys lost all four of their evaluation games, against tough teams, leaving the coaches fearing the worst.  As a result, the boys were set in a tier far below their standard and they instantly took to it with relish, with the manager's role each week being to find new ways to keep the scores down. After still scoring 27 goals in 3 games the league moved them up a tier and after 4 wins from 6, leading up to Christmas, they were once again matched with the top tier teams they struggled so badly against in the evaluation games.  Nerves were high but after a full season, and the new addition of Sergiusz Ibron (scouted by the dads at a football party) firing on all cylinders, the boys finished the season with only two losses, cementing their place amongst the best.
The great work by fellow Hillmorton Coaches in their after school coaching then alerted the club to two lads looking to join a team, but with each Hillmorton team either full or whom trained on days the boys couldn't make, the blues invited them to join on a train-only basis and it wasn't long until their impressive ability led the whole team to make the decision to step up an age group in the following year in order to accommodate them in the team (and maintain the same game time for the boys) changing their name to the Hawks, to avoid a name clash.
Playing at u9's a year early would be a challenge for any, moving from 5 a side to 7 a side, and double the pitch size left them needing to learn fast but the boys coped brilliantly, winning every game comfortably against the lower tier teams, whilst still maintaining a strict policy or rotating the positions of the players for their long-term development. Unfortunately, their success resulted in them effectively being moved up 2 tiers, at the same time as their star player was rested through injury and so, whilst the boys never gave up and fought for every ball, they couldn't match the size and strength needed to stay at that level. They did however, manage a fantastic cup run, only loosing in the semi final to local rivals, but as you can see from the picture, they maintained the fun throughout the blizzard like conditions and the behaviour and professionalism of the then, 7 and 8 year olds, left us all feeling extremely proud.
The boys are looking forward to re-joining their own age group, bettered by their experiences and stronger for having kept the group together and learned multiple roles. Go Hawks!