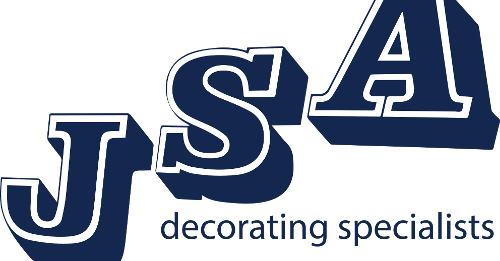 A real game for the neutral today, two good teams going at it end to end.
Hillmorton started slowly and soon found themselves 2 goals down Connor in goal did well to keep it at that, a swap in defence had Ellis into centre back with Liam with Kian, Noah and Niall all filling in as full backs, Ryley moved into cdm and that seemed to stem the flow, a great run from Lewis earned him a goal with a cool finish, Hillmorton drew level after Liam whipped in free kick finding Haddan in the box to tap home.
2nd half and Hillmorton started to dominate Cameron scored to put the team up 3-2, only for RCW to level and then take the lead, Bailey, Josh, Fin all did well in midfield as Hillmorton looked to get them selves in the game, Cameron's  corner was dispatched with a bullet header by Hadden for his second and not long after bagged his hatrick with a nice finish inside the area, Hillmorton couldn't hold out for the 3 points but a great game non the less.
Thanks to all who supported and for our sponsor Jamie from JSA decorating specialist for his support of the team