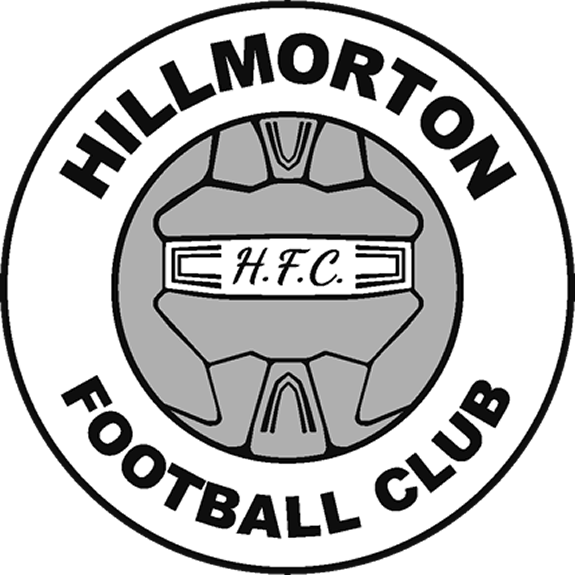 Hillmorton Colts U12's have been together for two seasons. We had a great season overall. Finishing 2nd, in division 2 of the mid Warwickshire leagues with 2 games in hand and one point behind the leaders ,promotion was looming. Looking forward to the new challenge and experience when we move to 11aside this season @ u13's. We would like to a say a big thank you to Matt and 'No Limits Gym' for its continued support and sponsorship moving into the new season.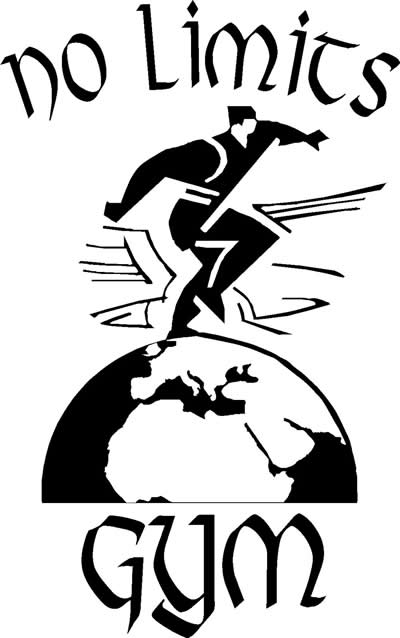 No Limits Gym
Established in 1965, No Limits Gym is Rugby's oldest, most respected and best equipped gym. Has a lot to offer with extensive free weights section with racks, Smith machines, numerous benches, featuring dumbbells from 3 up to 85kg! An extensive range of resistance , separate PT and Cardio Hub with a fully equipped Life Fitness cardio area, core training area and a host of state of the art cardio equipment including Watt bike and Ski Erg.
A dedicated Therapy room on site
Fast tan sun bed
New, purpose built changing and shower facilities Personal training and nutritional advice from a host of highly qualified personal trainers.
If you are serious about your training, adopt the No Limits philosophy.
"The only bad workout is the one that didn't happen".