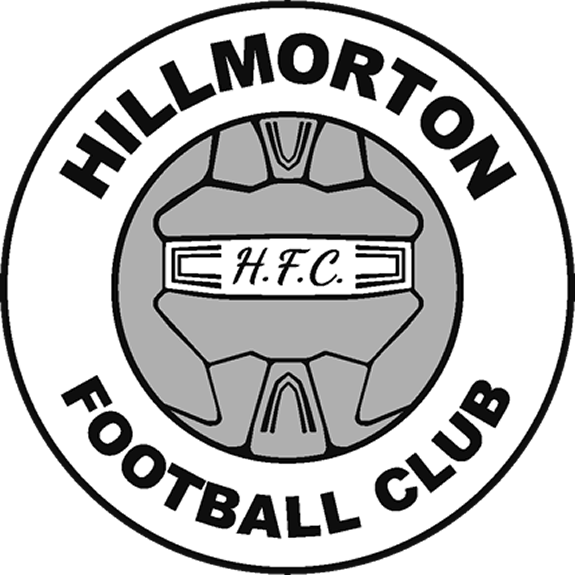 On matchday Bedworth reported that they only had 8 players, so we agreed to play 8 aside to make sure the boys got their last game before lockdown. Even at 8 aside, the Blues needed some help from the U10s, with Arthur, Jack S, Jack R & Max all proving they can more than cope at the higher age group.
With 1st and 2nd choice goalie also away, Tom H volunteered to step in and despite not playing in goal for years, he put in a brave and determined effort.
The game started evenly enough, but the Blues looked a little unsettled with playing 8 aside. The recent front duo had to be swapped for a 3-3-1, and it showed as the shape just didn't give the Blues the cutting edge. Bedworth struck first mid-way through the first half, but the Blues responded well and when Tyler was taken down in the box not long after, it looked like a certain penalty, only for the ref to wave it away. A few minutes later, the Blues got back on level terms in style though when Arthur played a defence splitting through ball to Noah who ran onto it striking an unstoppable 20 yard screamer in off the bar. It was little more than Hillmorton deserved given the effort put in, and so it was disappointing when a defensive lapse allowed Bedworth's striker to run through unchallenged to score on half time.
The second half started in much the same vein with Bedworth scoring first only for Hillmorton to strike back quickly with an excellent team goal. First time passing from Jack S in defence through to Jack R and Tyler in midfield to end up at the feet of Noah who calmly struck home was almost like watching Man City – and that's from a United fan! 10 minutes later Noah was played through again and looked certain to bag his hat trick and the equaliser only for the ball to hit the foot of the post. Despite the pressure it wasn't to be though and Bedworth sealed the game not long after when they grabbed a 4th – one of those days.
It was a decent enough game with loads of effort, and considering these boys had never played together before, a big well done. Thanks for all the help Rob & Colin – can't wait for the end of lockdown v2.
Report kindly sent in by Matt (Manager)