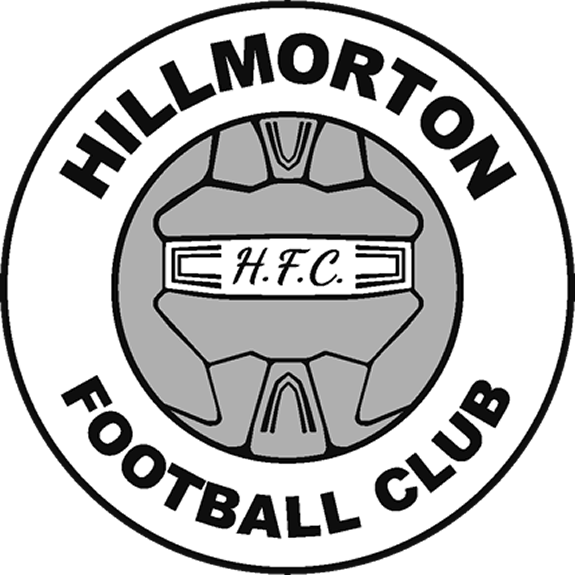 Ed was captain on a wet and very windy morning with the rain starting to fall as the game kicked off on a very boggy pitch.
The challenging conditions were making things tough for both teams but clarets started the more positively of the two teams , with good possession and clearly putting recent training sessions into practice with some excellent movement and passing in the initial few minutes.
Against the run of play Copsewood scored when their player went past 2 defenders perhaps a little too easily, and Freddie couldn't quite hold on to a fierce shot which had skidded on the wet surface.
Clarets picked themselves up quickly but soon found themselves having to defend some persistent pressure from the visitors. One of their players went down in the box and the ref signalled for a penalty to Copsewood. Their striker stepped up and placed a hard shot toward the bottom corner, but an outstretched Freddie tipped the ball just round the post. Penalty saved!
With the clock running down to half time Clarets were combining well on the wings turning up the pressure on Copsewood , and from a throw in Ed angled a long ball into the box straight from the kick in, which aided by the wind ended up in the net, with the keeper getting the last touch. The equaliser!
After half time The Clarets picked up where they left off, with Harman keeping up his fine goal scoring run with a goal from a close range strike.
The wind and driving rain was starting to affect the game and although the team was struggling in the mud, they were still trying to find each other with passes and never stopped running.
The boys came under huge pressure for the final minutes of the game. Defenders were cold and tired and Freddy was exposed several times but thrived under the bombardment , keeping the lead intact with a string of great saves.
Man of the match – Freddie