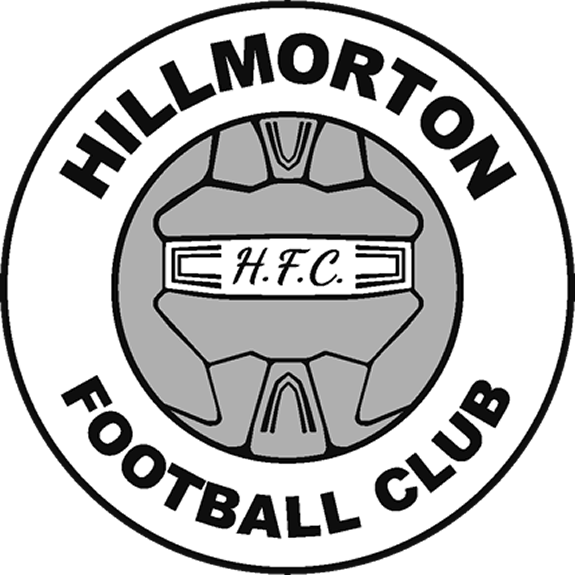 Grassroots Football postponed for the next 4 weeks.
Following on from the Government's announcement that ALL Grassroots football training and matches are to be postponed from Thursday 5th November 2020 until December 2nd 2020.
As a club we are naturally disappointed with the decision but we must abide by it.
We have all worked so hard to ensure everyone's safety following the restart from the first lockdown and I can assure you all, that we as a club, will be ready waiting for the green light again, to give your children all the opportunities they deserve.
With regards to your subs direct debit payments, please keep them in place and continue with them and we can adjust towards the end of the season. This will make things easier for our club treasurer.
Please stay safe everyone, we've got through it once, we WILL do it again!
If anyone needs any help or advice we are here for you, please contact your team manager who will put you in touch with the right person.
Thanks
Ian Grimsley
Chairman of Hillmorton FC