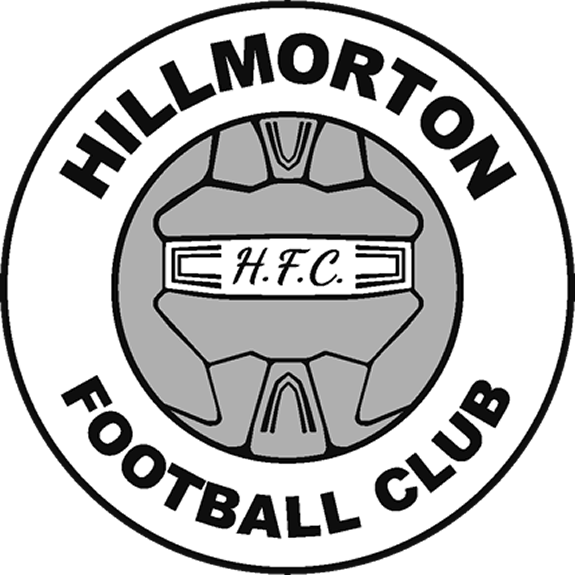 Hillmorton FC Seniors 3 -3 The Bell
Hillmorton got off to a good start, controlling the game and zipping the ball about and eventually in the 30th minute we found a breakthrough through Shane's piercing dribble down the wing who then passed to Kasey who then played Jay in who cooly slotted the ball in the bottom corner with a powerful finish.
At the end of the half due to a mistake the Bell found a way back into the game at 1-1 with a close range finish.
In the second half both teams were playing well and the Bell then capitalised with a header to make it 1-2 and they then proceeded to tap in their 3rd goal to make it 1-3.
Then in the 70th minute Hillmorton mounted a comeback with a superb long range effort from debutant Shane Osborne to make it 2-3.
Kasey Hughes then rounded off the scoring with another deflected long rage effort to bring the score back to 3-3.
In the 90th minute we had a glaring chance to make it 4-3 but we failed to finish as we earned a very creditable 3-3 draw from the match with a spirited comeback.