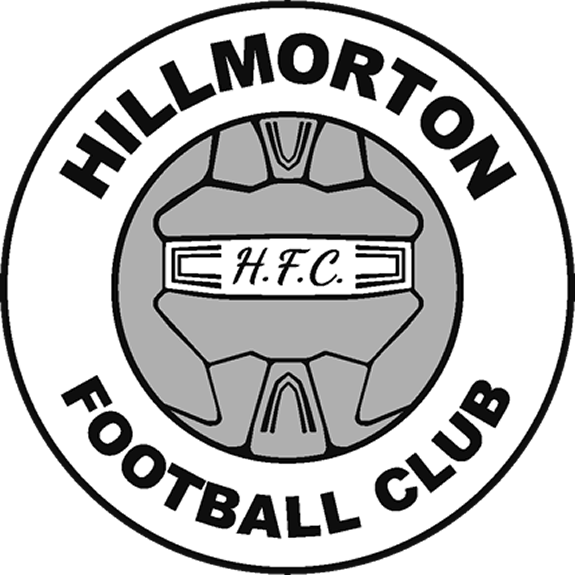 Good early start by Hillmorton saw the whole team competing with honours largely even. The battling mentality was typified by Archie bravely launching into a last ditch tackle to avoid a goal attempt midway through the first half. There were a few additional bright spots with Archie going on a mazy run which started from just inside our half and ended with a good save from their keeper. Lucas also went on a very good run which ended up forcing a corner.
The second half started in a similar vein to the first, with Hillmorton battling bravely. There was a small pocket of pressure with 2 corners in a quick succession which had the opposition on the back foot. In addition a lovely bit of combination play between Archie and Zak led to a shot that was well saved. Hillmorton was the recipient of a well appealed penalty which Seth narrowly failed to convert with a fierce shot which whistled past the left hand post. Aymaan produced a very good save to tip a rising shot and over the bar toward the end of the game. Hillmorton performed admirably until the final whistle but ultimately a combination of a well organised opposition defence and midfield along with a few unforced errors made it a challenging game.
Onwards and Upwards for the next game Hillmorton!!