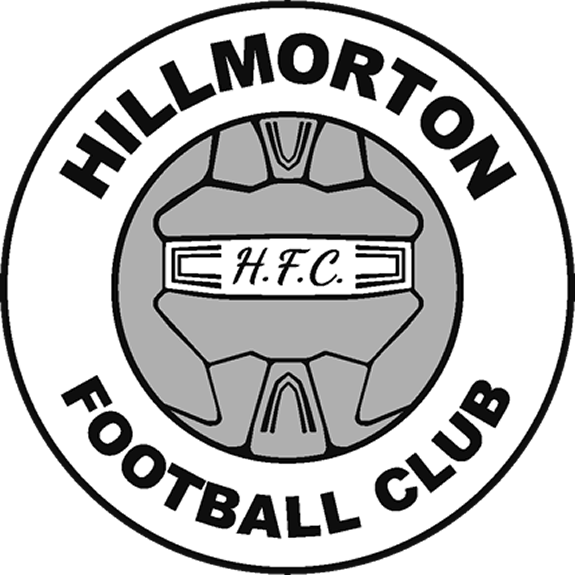 Hillmorton were caught napping early on when a couple of scuffed clearances allowed Juniors to go 1-0 up but not for long.
Uzair got his 2nd of the season before the flood gates opened.
A 10 mins hat trick from our captain Alfie and a Harvey volley from a corner sent the boys in at half time 5-1 up.
2nd half goalkeeper Leon had little to do. Hillmorton went goal crazy Alfie hit another 3 taking his total to 6 after getting a hat trick last week.
Harvey bagged 4 also getting a hat trick last week.
Evan got 3 also getting a hat trick last week Rhys came off the bench to notch 2 with Jai scoring a half volley rocketing into the top corner.
Jack made a last ditch crunching tackle and Leon made a great save to keep out Lillington late on.
Alfie got man of the match not just for his goals but his all round play.
Thanks again to Johnny Storr for coaching the team 2 games 27 goals and 3 conceded isn't a bad ratio.
Big game next week away to Bloxam who also haven't been beaten this season.