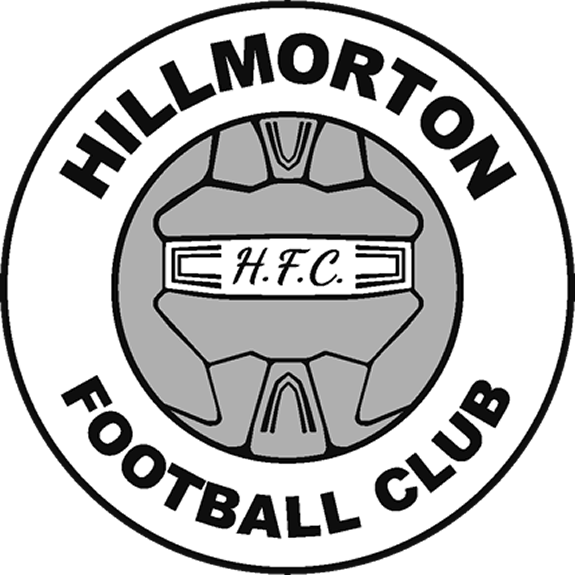 Dragons win, in great demolition display!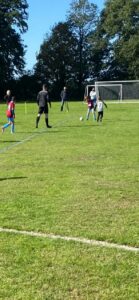 The U10s Dragons were away to Lillington in what was a game of fabulous goals, and lovey football.
We started really well taking the lead within the first 5 mins. Nice play on the right from Ronnie with a great ball in, cooly finished off by Harry M. Within minutes a quick brace from Ronnie, including a lovely free kick. The Dragons were fully in command of the encounter . Morgan struck a free kick of his own with a stunning strike. Ahyan scored his first goal of the season with a powerful long range goal, huge smiles followed, a lovely moment for Ahyan as his teammates appreciated a great effort.
The second half with the foot off the gas, the Dragons conceded sloppy goals, but not before Morgan would strike again with another long range effort in to the top corner.
Post and bar rattled on numerous occasions the boys completed a well deserved win.
We go again next weekend, looking to continue this fine form.
Squad for the game: Harry J, Dougie, Riley, Harry M, Ronnie, Ismaeel, Brayden, Morgan, Ahyan