Under 12 Blues
Team Sponsors:
League:
Manager/Admin: Matt Crosby
Telephone:
Email: info@hillmortonfc.co.uk
Matches and Coaching
Matches: Saturdays – Whinfield
Coaching:
Information:
Results
Fixtures
League Table
Html code here! Replace this with any non empty raw html code and that's it.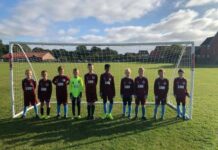 A fairly even first 10 mins with great passing, despite Brinklow only have 8 players...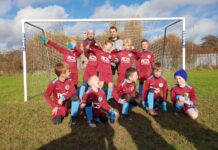 The 2019-2020 season started positively for the U10 Blues with new signings fitting in well,...