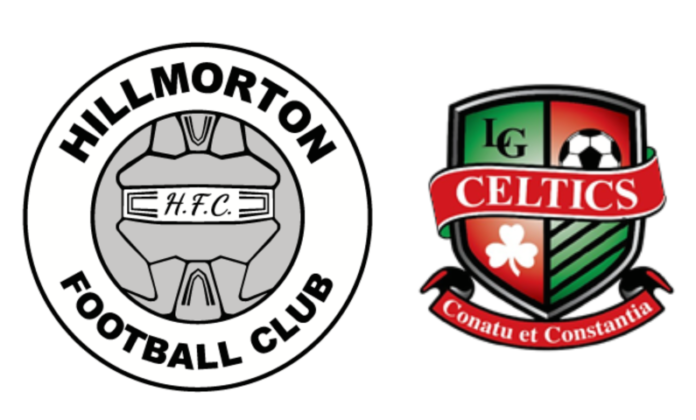 Hillmorton FC are extremely pleased and privileged to be asked to host and play a match against
La Grange Celtics
from Illinois, USA.
One of our U13 teams, led by manager and Club Treasurer, Luis Parra, will play against the touring team on Friday 1st April with a 5.30pm kick off. The boys will experience playing on the main pitch inside the fantastic stadium which is the home to the highest placed mens team in the town,
Rugby Town FC
This will prove to be a fantastic night of football because our friends from America also tour with a female side and they will play on the main pitch after the boys game against a team from our friends and partners at
Rugby Town Girls & Women FC
.
After the games, both teams and players will go to the The V.S Bar for some food, refreshments and an evening of making friends and memories, sharing experiences of football from another continent. The visitors will have lots of stories from their tour as they will have played numerous games, visited stadiums, took in professional games and professional coaching in the previous days.
This will be the last match of the tour so the parents will be in party mood as their holiday comes to end.
Everyone is welcome to come along and enjoy the football, friendship making and celebrate in the bar with our friends from "across the pond"