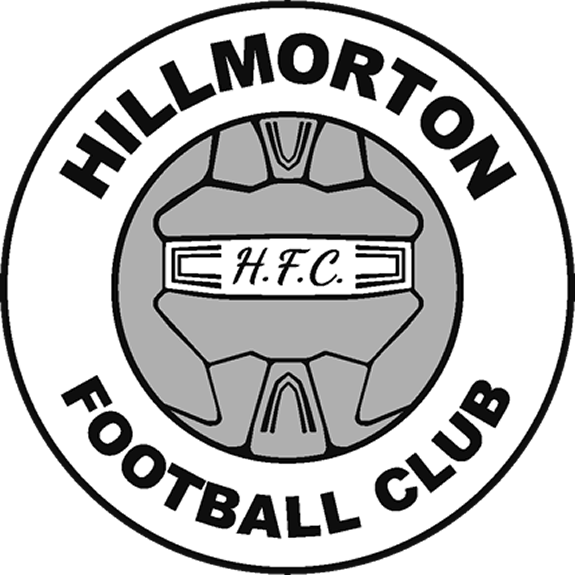 Hope everyone had a great Christmas and a Happy New Year to everyone.
Unfortunately as a committee we have taken the decision to temporarily stand all teams down from training and friendlies this weekend.
The health of our players, coaches, parents and members is and always will be our priority as well as minimising the risk to everyone and the NHS.
This is also due to Warwickshire moving in Tier 4 and players, coaches & parents being unable to cross Tier area borders for matches and training.
We were hoping some clearer guidelines would be issued or that the emails we have sent to Birmingham County FA would be answered today, at this time they haven't and we hope we will have some clarity Monday at latest, once we get that we will assess where we are for training next week.
We understand that naturally some will be disappointed which is why we want to look again on Monday.
A lot of clubs have already stood down for initially two weeks but we want to give ourselves some time to make sure we are making the correct decisions.
We'll issue another statement on Monday or sooner if we have any updates.
Anyone with any major concerns or questions please contact the club.
Take care all and stay safe.