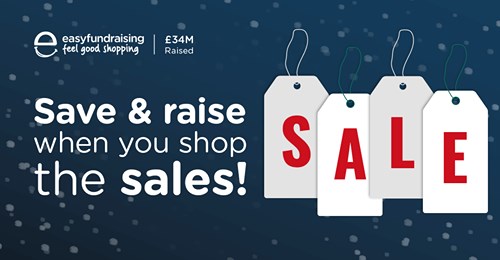 If you're bagging a bargain, please use easyfundraising to raise a donation for Hillmorton FC at the same time.
It doesn't cost you anything extra – shops and sites will donate for FREE.
The fundraising helps keep our subs one of the lowest in the area and offers fantastic value for money to keep the youth of the area playing football and learning valuable life skills.
Ian Grimsley
Hillmorton Chairman