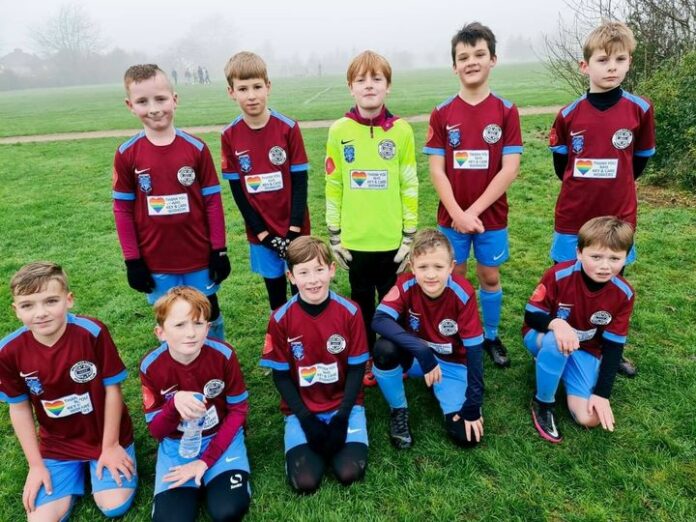 What a fantastic end to the year!!
We welcomed Whitley to Whinfield in a reversed fixture as sadly their home pitch was unplayable and to make sure Whitley got a game as they had not been able to play since October.
Brilliant match today with plenty of goals from both sides.
We went into half time a goal behind after some fantastic goals from Kyron, Noah S, a Whitley OG and Finley.
The second half started the same with constant pressure from us with our strong midfield of Arthur, Oliver, Jack R and JB and pacey Kyron up front.
We received a free kick and Noah G scored a cracking goal.
Our strong defence of George, Riley & Max kept Whitley at bay and Harry did some fantastic saves.
Noah G then scored a cracking goal from taking a corner kick.
Whitley applied the pressure and managed to score another goal but our heads didn't go down and pacy Kyron managed to get one in before the end to give Hillmorton the win.
Fantastic performance from all the boys and you can see the improvement every match
Thank you to Max for making his debut today and Riley for being captain.
MOTM went to Finley for never giving up, turning up every week, improving and scoring a fantastic goal today.
Missing from the picture are Oliver and Max.
Merry Christmas everyone from the U11 Juniors