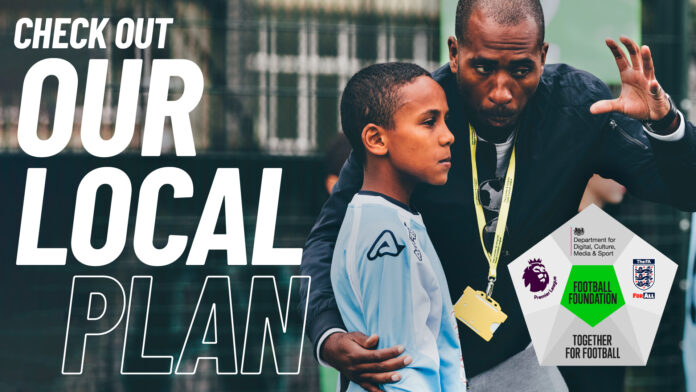 Hi there,
Today marks an exciting milestone in both the Football Foundation's 20-year history – and our national game's 150-year history.
Two years of working with local groups to map out the football facilities needed across every local authority area in England is complete.
318 tailored Local Football Facility Plans have been created. That means that for the first time ever we have a detailed roadmap to give this country the grassroots facilities it needs.
As an organisation that has benefited from the Football Foundation funding in the past, you have been a part of our 20 year-history. We'd love you to help us celebrate this landmark moment for the future of the grassroots.
We're super excited to hear that the Football Foundation have just announced the completion of the Local Football Facility Plans. The Plans will help transform grassroots football facilities in our local area. You can find out more here: https://footballfoundation.org.uk/local-plans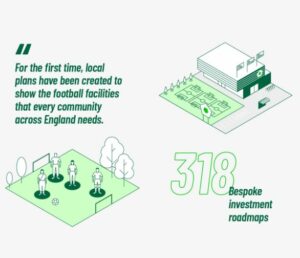 Discover the plan for your area by clicking on the link below. 
With best wishes,
The Football Foundation