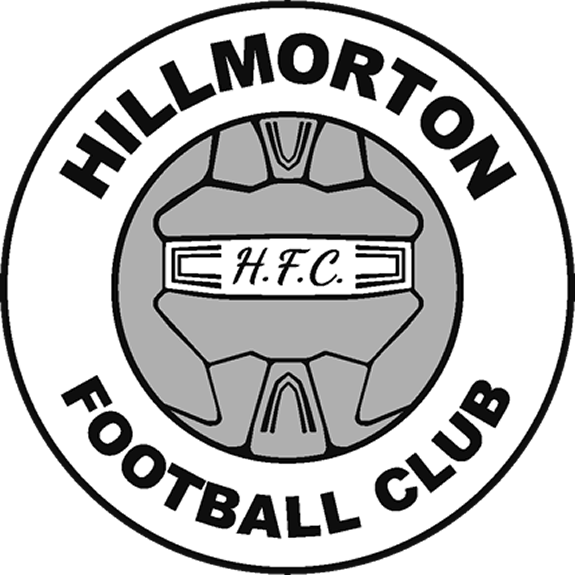 Hillmorton travelled to unknown Bloxham.
The pitch was wet and slippy which caused Hillmorton problems, like most games Hillmorton found themselves 1-0 down early on.
The boys dug deep and found themselves not only trying to beat the 11 players infront of them but the referee as well.
Harvey O was taken out inside the box only for the ref to give a free kick on the edge, no problem Harvey O drilled it into the bottom corner 1-1.
It was end to end stuff and Hillmorton weren't really at the races.
Bloxham hit a long shot that caught Leon R off guard 2-1 half time.
2nd half and again some let's say dubious reffing saw 2 hillmorton players booked for 2 challenges that were less dangerous to ones Bloxham were making and going unpunished for.
Bloxham attacked and a cross was met by Jack H's knee so obviously a penalty was awarded for hand ball.
Justice was served when the striker put it wide.
Hillmorton then started to find their feet Alfie R was brought down twice in the box 1 from behind but nothing awarded.
Then 15 seconds to go Alfie burst into the box and was again brought down, to our surprise the ref pointed to the spot.
Aryan C stepped up and was probably the calmest person in the field as he slotted to the keepers left 2-2 and the final whistle was met by some abuse from the Bloxham supporters and manager towards the Hillmorton team.
The boys didn't rise to it walked away and did themselves proud.
Man of the match went to Jack H for a solid defensive display.
Report kindly sent in by Adam Hartwell