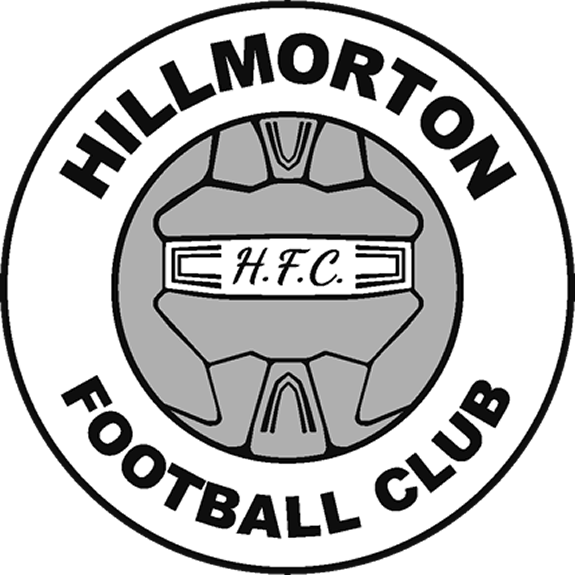 The blues started this game undefeated for the last 2 weeks.
From when the whistle was blown the blues where on the front foot pressing the away team and giving them no time on the ball.
Some great passing from L.Harris, L.Kavanagh and Z.Roberts resulted into the ball being release to L.Bouvier who rounded the keeper to put the Blues ahead.
A few moments later L.Bouvier found himself in the same position to put the Blues further ahead.
A great start from the Blues but the away team were getting into the game and just before the half time whistle S.Finch's heroics in goal was not enough to keep the ball out the net to let Borough close in.
A slight change in lineup for the Blues in the second half with L.Davidson going in goal.
H.Williams, P Robbins and L.Harris with some good link up play keeping the ball well, created another opportunity finding L.bouvier again who fired the ball into the net to restore the advantage.
The away team really started to up the pressure and some amazing saves from L.Davidson kept the Blues in front.
The game was end to end but S.Finch threaded the ball to F.Highfield who squared the ball across the box for L.Bouvier to once again put it in the back of the net.
The away team responded with 2 goals to bring it close with 5 mins to go but a good ball from L.Harris found L.Bouvier again who put it away to score his 5th of the game.
A well deserved victory in the local derby.
Man of the Match – L.Harris
Trainer of the Week – Z.Roberts