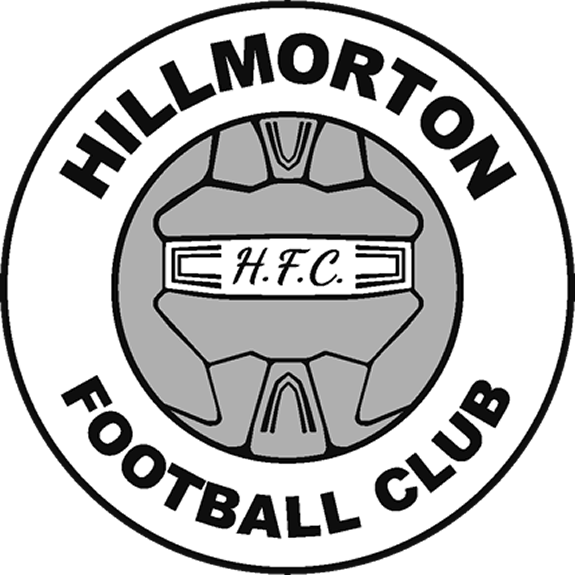 Another strong performance from the Blues, within the first few minutes Luka was through on goal and manage to squeeze the ball into the net.
The attacks & rewards kept coming for the Blues who showed there dominance throughout the whole game. Freddie grabbing another goal this week with some great build up play.
As the game went on the chance where being created and Luka once again found the net.
Harvey was put through on goal 1 on 1 with the keeper and smashed the ball Into the bottom of the net, his heroic defending in the final minutes was enough to secure Man of the Match with the Blues victorious for consecutive games.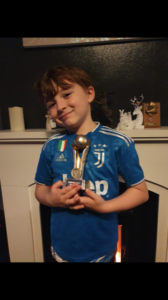 Man of the Match – Harvey
Trainer of the Week – Parker