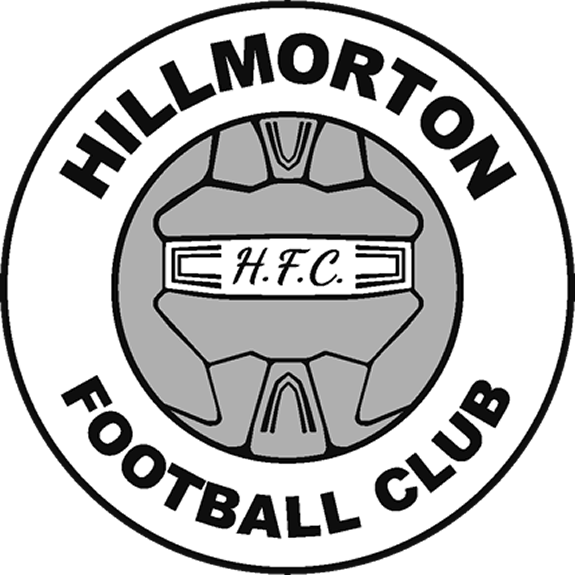 Here at Hillmorton we are focused on developing the future of the club, not just on the pitch but off it as well.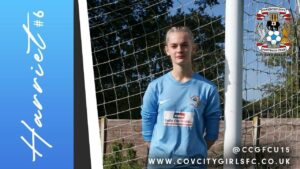 This is Harriet, who coaches with the U9 Juniors team. Harriet plays her football with Coventry City girls but is also passionate about coaching, and first came along to the club 18 months ago in order to join some training sessions and gain a little experience.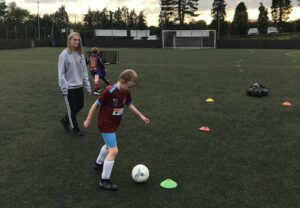 Thankfully for us she has continued to coach with us ever since and is playing an important role in the development of our U9 players. Harriet brings ideas on training and leads drills/sessions. She is very positive and encouraging to all of the players and provides them with feedback, demonstrations and good advice.
Harriet is a good coach and role model to the players and we're thankful to have her with us at Hillmorton FC. Thank you Harriet and keep up the great work.
No matter what the age if you'd like to be involved in the club in any role please contact us.