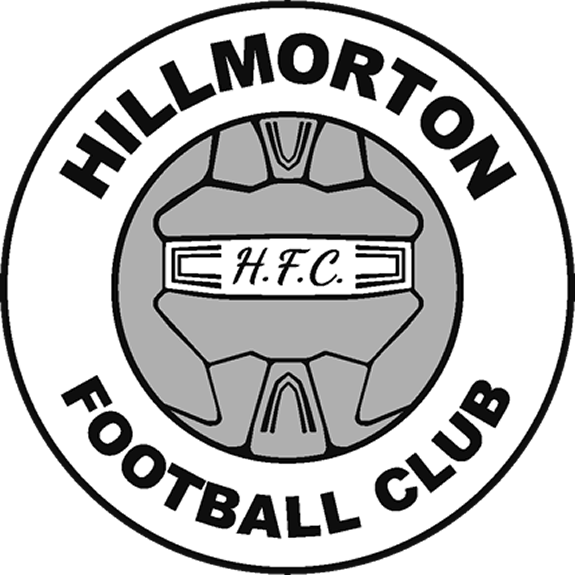 Always a close and fair encounter between these sides, the Hawks went into this one confident, having played well in all previous games despite not yet having gained a win this season.
New goalkeeper Finley D, captained the side for the first time, following the leadership he showed in encouraging his team when faced with unsavoury tactics and appalling refereeing in their last game.
With the sun behind them and the opposition missing their first choice goalie, the boys were instructed to test the goalkeeper and go on the attack to gain advantage but it was Firefighters that looked stronger at the start, producing some good passing and more scoring opportunities before Hillmorton fully got into the game.
As time passed in the first half, the boys gained confidence and managed to end the first half with a handful of shots in a row from Lennon, James and Jeremy who were constant threats, but the deadlock couldn't be broken and the first half ended all square.
The second half got underway and the boys were asked to release the pass earlier. Immediately Tom started to boss the midfield, producing some mazy runs, past a number of players, and he was rewarded with a goal early on. He then linked up, not long after that, with James, who showed great skill to control a couple of close passes from Tom, then fire in the top corner.
The game (and clean sheet) was then closed out by the constant interceptions from Zak, work rate and fine ball carrying from Lucas and tackles from Reece with the side being unlucky not to add a third at the end following Reece's fine through ball which forced a fine save.
Late on Lennon M attempted a fine overhead kick which was saved, but a great effort non the less.
Man of the Match goes to James S who mastered both attacking and defensive roles during the game, scored one goal and for remaining confident on the ball after initially not being able to find that final pass.
A fully deserved win against a fantastic side. Go Hawks!