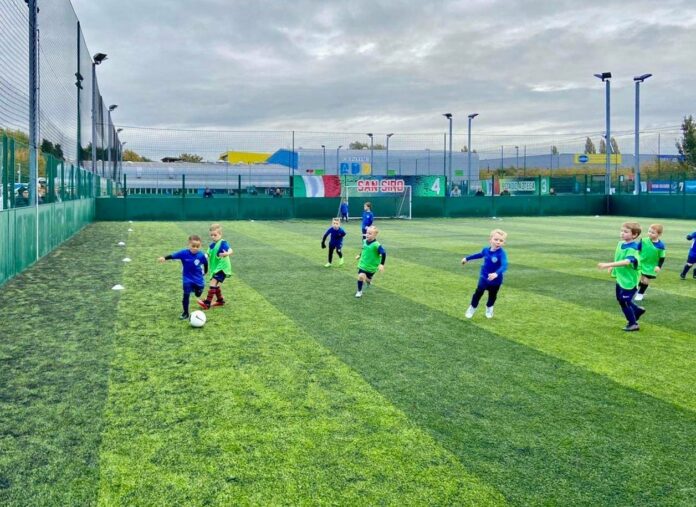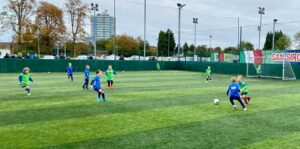 Sponsored by
What a FANTASTIC morning of football!!
There were some brilliant team performances and very competitive matches. Each week we take a step forward to helping the children understand the basics of football and to recognise how to make good decisions with the football at their feet.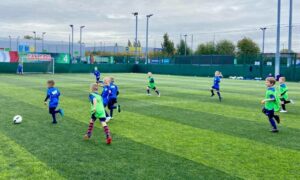 We always encourage our parents to allow the children to be creative and to never be afraid to make a mistake. We create a positive learning environment and ensure that the primary goal is to have fun and laugh out load every crazy moment!! Hillmorton's Mini Kickerz on a Saturday morning is run is association with
SoccerRockz Football Coaching
and 
Rugby Town Academy Of Football
.
We also use coaches from Rugby Town Girls & Women FC
For more information and to register for sessions please email tom@soccerrockz.com