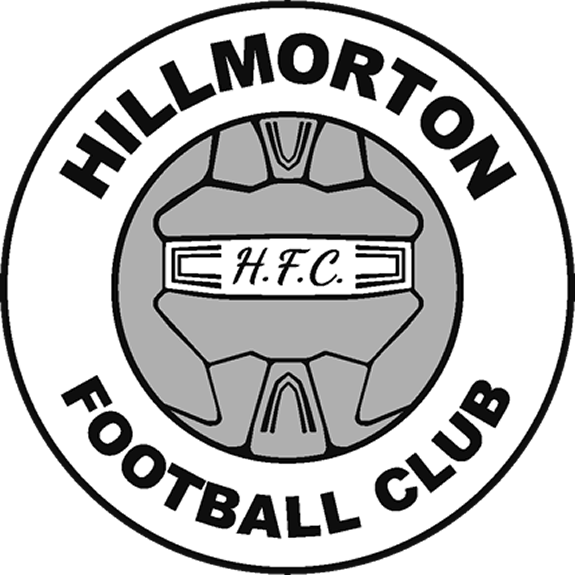 From the off set we could see that this was going to be a tricky affair as the conditions were not the best. The Eagles took the lead early doors which was just the wakeup call that Hillmorton Lions needed. The Lions got themselves back into the game and started to look the dominant team with sustained pressure on the Eagles goal. Some resolute defending from the opposition meant that Hillmorton were going to have to work hard to get on the scoresheet. After some individual glimmers of creativity and brilliance Hillmorton took a deserved lead at the half time break.
The match continued in the same vein in the second half with both teams battling well.
The match finished with Hillmorton Lions on top, overall a scrappy affair in tough conditions, but nonetheless a good opener to the league campaign.