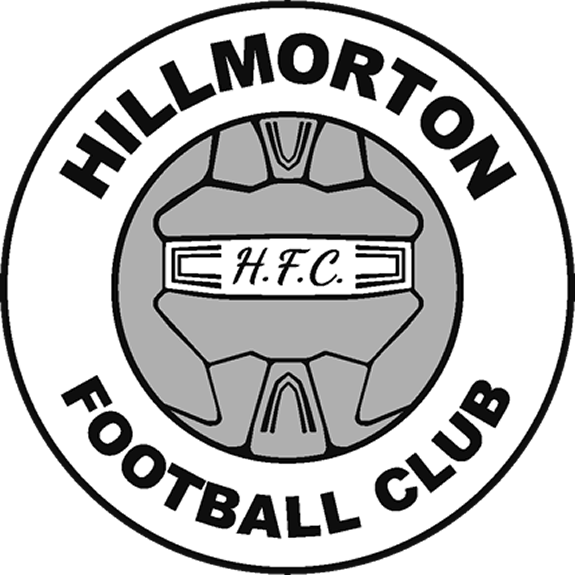 The Clarets are a relatively new team and are starting to form a real good team spirit and togetherness. Today, Clarets hosted Hawkesmill who recently they lost too.
The constant downpour didn't stop the match being played, the boys arrived earlier than the coach and already decided amongst themselves that they would play a warm up game against another completely random team! (Maybe their was no need for the coach to turn up haha!).
The Clarets started well, with a few early half chances. Hawkesmill started to grow into the game and then Max broke the deadlock and Clarets lead. With a full squad to choose from but not having their 1st choice goalkeeper, Hawkesmill then capitalised on this and equalised. Just before the break Harman scored on his debut with a nice finish.
2nd half Hawkesmill looked strong and they swapped their goalkeeper to play outfield… it was only a matter of time before he scored. Making the score level. Clarets still remained competitive and had 2 good chances but both narrowly passing the post. Hawkesmill started counter attacking and scored another…a great save initially from Harry but he couldn't keep the second attempt out. 7 minutes remaining and Hawkesmill added another. With 5 minutes left, surely their wasn't enough time for a comeback…. sloppy defending allowing Louie to capitalise and place a nice finish into the roof of the net past the goalkeeper. Almost straight after Alfie ran half the length of the pitch, following in a parried shot making the score level. Clarets were now on top and Harman then pinged a shot into the bottom left hand corner to score for the Clarets! Straight from kick off and Alfie scored again. The final whistle blew and it was a great, spirited comeback from the Clarets!
The coach is hoping it can rain every week with performances like that!