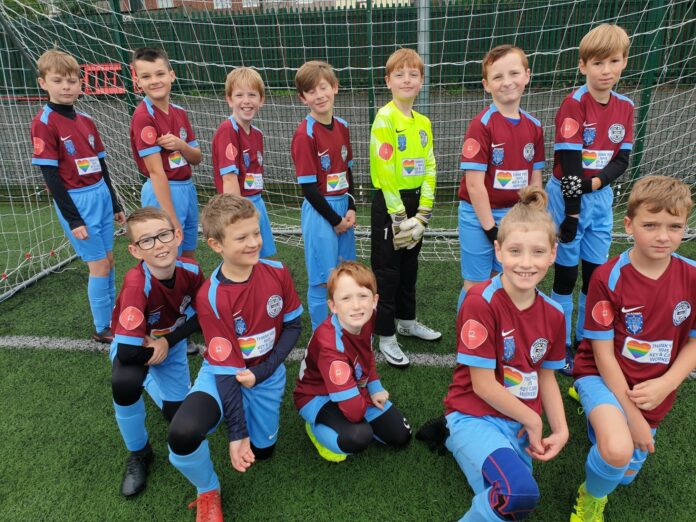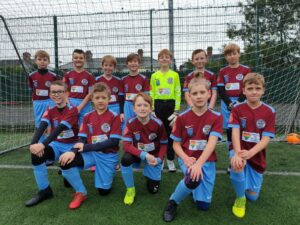 We made the early morning trip to Coventry, and for some of the team their first ever steps onto a 4G pitch. Hillmorton started very well, passing the ball around and creating chances. Sadly we couldn't convert any. St Finbarrs then settled themselves and began to dominate the game. Juniors never giving up and always trying couldn't stop St Finbarrs going into half time with a 5 goal advantage.
A total rejig of the positions at half time seemed to work. More chances created, sadly we just couldnt get it over the line. It was going to be one of those days where we could've been there for hours and still wouldn't score. Harry in goal pulling off some fantastic saves was doing his best to keep his team in the game. Liam nearly had his maiden career goal but it slid the wrong side of the post. St Finbarrs netted twice more to win.
Every player should be proud of their never give in attitude and constant running and tackling. The passing game is coming lads, you can do it. Trust yourselves. Well done to Oliver on your debut and you're hard work.
Squad today : Jacob, Oliver, Finley, Jack, Harry, Kyron, Riley, JB, Noah S, Liam, George, Noah G
Next Sunday we go again at home v Central Ajax