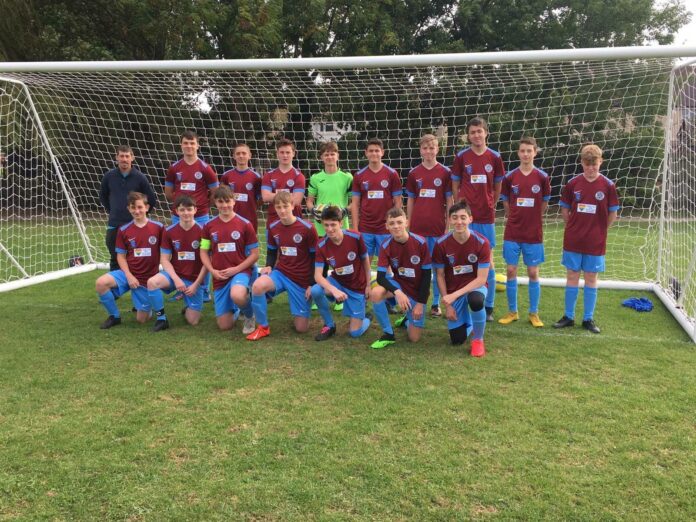 Hillmorton v Towcester – Northampton Youth Alliance U16 league
This was our first game of the season with a brand new team so we were unsure what to expect.
From the off Hillmorton were strong making it very hard for Towcester for the first 20 mins.
Then we started to lose our shape a little in midfield and Towcester caught onto this, scoring in a 1 on 1 with our keeper Callum. Heads went down and Towcester scored again quite quickly. We restarted and Towcester again had a shot on goal but our Callum clawed at it and stopped it just before going over the line. We had a couple of good chances but their 'keeper managed to get hands on to every attempt. Towcester started to play with elbows and shoves trying to wind the lads up and scored one more just before half time.
A couple of subs were made and again we were very strong until losing our shape again and Towcester scored from a corner. We carried on attacking and again had a good few attempts but seemed like it wasn't our day. A couple of great clearances from our defence Jake, Ben, Josh, Szymon. One of these found our attackers on the front foot and captain Michael played into Warren and he sent a beautiful curled shot over the 'keeper.
Towcester again scored and the game finished 5-1 we will build on this and come back stronger.