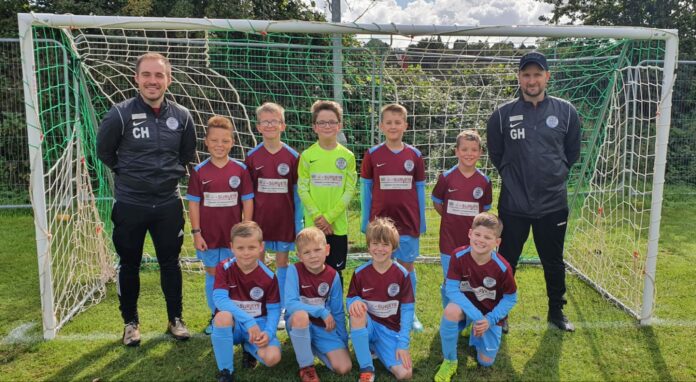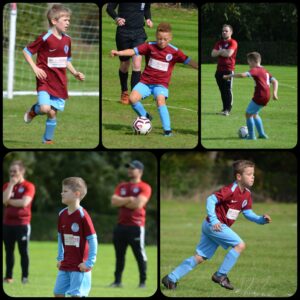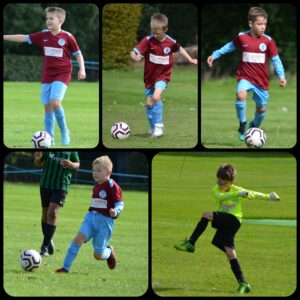 Sponsored by Mr-Surveys
Another away fixture for the Colts this weekend and our opponents were the Warwick Falcons. This was a fantastic game to watch from both sides of the field with two great teams in action.
The game kicked off with early attacks from each side with both defences standing strong. It was Hillmorton who struck first with a lovely through ball for the striker to run onto and find the back of the net. The Colts started to pile the pressure on and was looking for that next goal. It wasn't too long before we succeeded with some lovely build up play and a great strike to finish the attack off. Warwick was starting to see more of the ball as the half went on and from a strong run to break the defence down they put a lovely finish past our keeper. The Colts right before the break added another to keep us in the lead.
Second half started and there was a early shout for hand ball in the Warwick defence. The ref gave it and it was a penalty to Hillmorton. Up steps the penalty taker and fires the shot into the top corner to put the Colts surely in a great chance for the win. The game went on and Warwick grew in strength and with some great attacks from the wings they added a couple of goals. Pressure was on and Hillmorton was holding on. The last chance of the game came to Warwick. What a chance it was too. The shot had beaten the keeper and was going in. Hillmorton wasn't giving up that easy and from out of nowhere one of the midfielder's prduced a wonderful goal line clearance. The ref blew the final whistle and Hillmorton had held on for the win.
This was a fantastic performance from the whole team and they show great determination to hold onto the win.
James (Gk), Harley, Wiktor, Miller, Archie, Hayden, Henry (Captain), Charlie and Miles