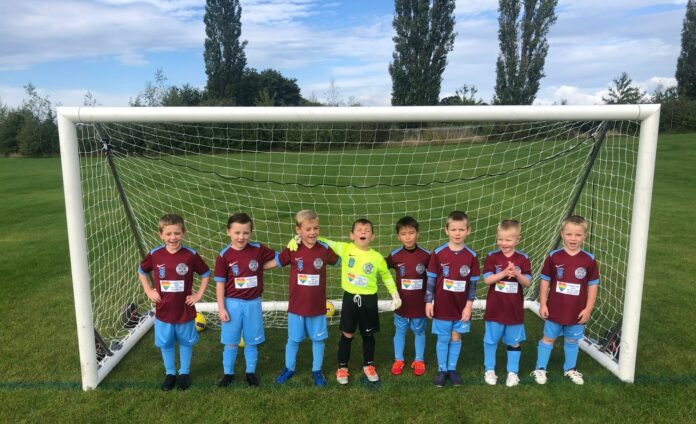 Hillmorton Blues U7's
This is first year of football for the Blues which is made up of a team with some real potential.
Managed by Jon Finch the team has a balanced squad where players are still finding their feet on what position suits them best. Since the boys have got together there has been some excellent progress and the players understanding of the game is increasing each week.
Our hopes for this season is to create and increase the love for the game, to experience success and to understand the importance of teamwork. Along with this to develop the footballing skills so we become a competitive team.
Jon Finch (Manager)