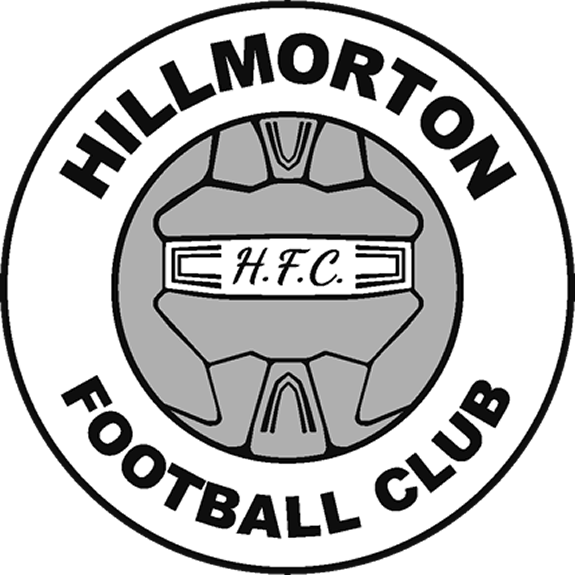 Tomorrow, Sunday 6th September, Hillmorton men's team play the Paddox Vets team in last season's delayed Advertiser Cup final.
This is being held at Crick FC with an 11am kick off.
Unfortunately the club are only allowed to take 30 people to the match, and that includes players, managers, coaches, physio and supporters. So please do not go to watch as you will not be allowed in. This is due to Covid rules being in place.