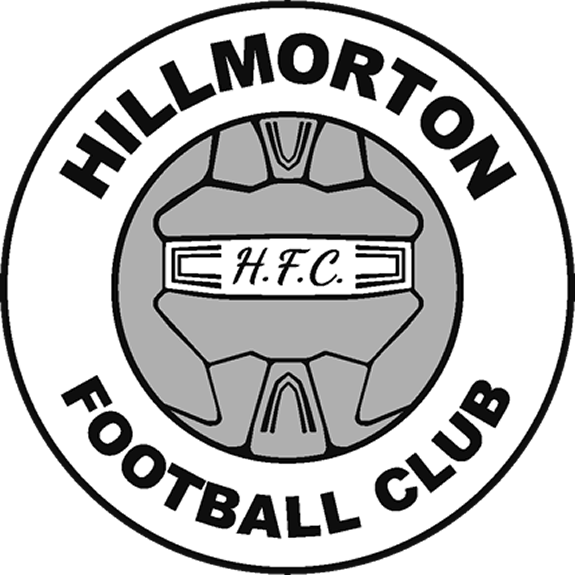 It's finally here.
The day that not so long ago we thought would not appear for the foreseeable future.
Good luck to ALL the teams that start their 2020/21 season. Special mention to the new teams at various ages throughout the club who are starting their Hillmorton journeys. There will be games at Whinfield throughout the weekend if anyone wants to go along and support the teams.
Keep an eye on our facebook page in the coming days for team photos & short bios.
Match reports and special occasions will also appear on our facebook there too.
Good luck to all the players, whether it's your first ever match or you're a seasoned grassroots player, remember enjoyment and development is the most important parts of the game.