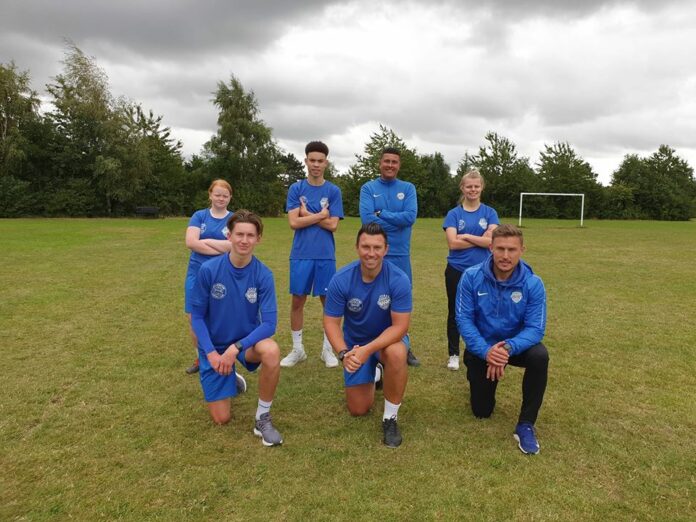 We are pleased to announce that from this Saturday, 1st August, our Minis in partnership with SoccerRockz Football Coaching & Rugby Town Academy Of Football will move to the astro pitch at Rugby Town F.C. usually time 10am to 11am. Our younger members will be receiving their coaching whilst having fun & lots of laughter in the shadow of the 6000 capacity stadium that is home to the town's highest ranked team, Rugby Town FC.
This is also where the scholars at the Academy do their training when preparing for matches.
Entrance is through the main gates into the stadium, through the car park, bear right, through the next set of gates and the pitches are on you left as you enter the second car park.
To register your interest follow the link and complete the form. SoccerRockz Football Coaching will them make contact to finalise all the details.