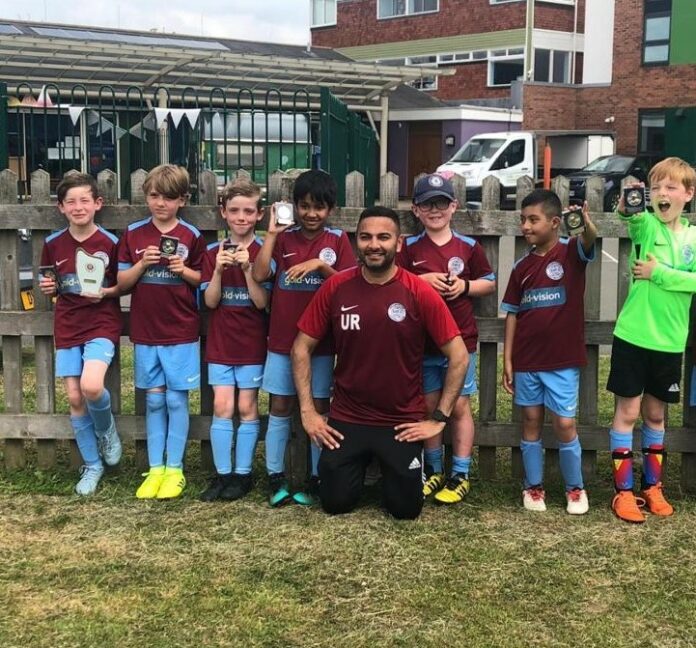 Hillmorton U9 Dragons were formed a couple of season back and have had 2 great seasons one in the Coventry & Warwickshire league the other in the Mid – Warwickshire League. The boys have worked really hard and the level of quality has grown significantly, demonstrated in some fantastic performances, which I am immensely proud of.
The boys really enjoy their football and keep telling me how much they look forward to training and matches each week. Likewise as a coach it's great to work with the boys and develop them through their Hillmorton journey.
Next season 2020/21, the Dragons will be playing 7 aside football at U10's level in the Mid – Warwickshire League. We are all excited and looking forward to the campaign.