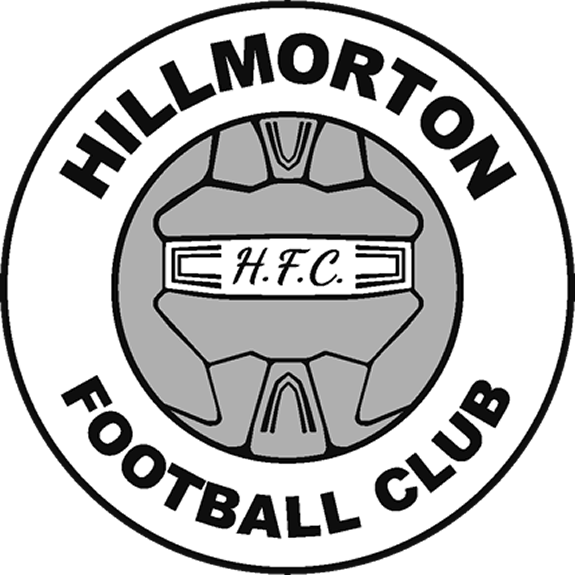 Hillmorton u14's kindly sponsored by Nationwide Windows & Doors.
A fantastic supporter of not just our U14's but grassroots football in general.
After playing in division 2 last season and finishing 4th and winning the cup final at u13's in the Mid Warks league we were put into  league 1 this was going to be a huge test.
Signing on 16 players competition for starting places was high, they started at home to Warwick Juniors and swept them away with a 5-0 win.
The boys battled in every game and never gave less than 100%. As It came close to Christmas Hillmorton were sitting 3rd behind Khalsa and Wellesbourne having only lost to the later in a let's say dubious way.
Games were getting cancelled due to the weather but we then welcomed last seasons division 1 winners, the boys put in a shift and won 4-1 which put them joint 2nd.
A cup semi final against Khalsa went to penalty's after it finished 1-1 in the game, unfortunately they lost but they put it right the week after in a high intense game. Going 1-0 up they found themselves 2-1 down with 10 mins to go, but the boys didn't know when to give up getting 2 quick goal and another with the last kick of the game.
The season was prematurely put to an end with the lads 2nd 2 points behind top with a massive 5 games in hand. A certain 3rd league title was lost but the boys will go again in September or whenever we start again