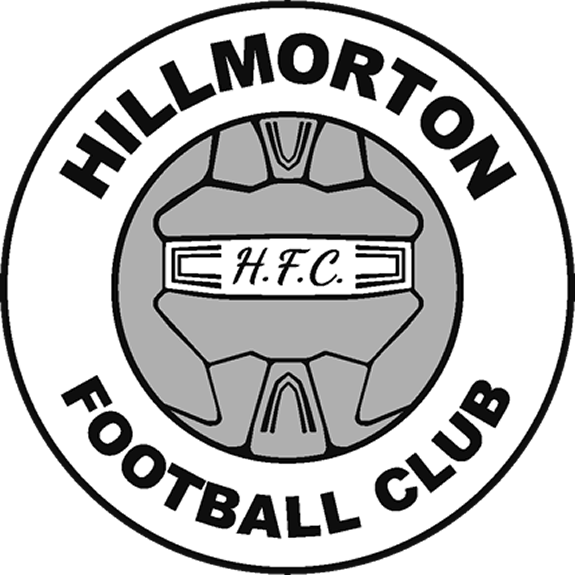 The Lions started as a mixed u7's training group, running alongside 4 (already registered) Hillmorton FC league teams and following the great work of parent coaches Cherry, Sunny and Arben, the group grew to a size of 10-12 boys and girls, regularly turning up to train and have fun. A few friendly games were arranged, where the team progressed into fortnightly friendly matches, also performing well as two separate 5 a side teams in Hillmorton FC's summer tournament against the age below.
Around this time current coach Angelika (an ex Poland goalie) joined the group with her son Niko, playing up a year, along with his friend Mateusz and it became obvious very quickly that the addition of them, and the high standard shown by Xavi, Sonny, Tino, Aarav and Austin at the tournament that a league team should be formed and the Lions were born.
Their fun attitude and desire to do well had attracted Dylan, a new starter to football, who instantly thrived and Anya (from an all-girls' team) who offered some bite in midfield. The final piece to the puzzle was then added from Shane who moved across from the Colts, to offer more goals and a sweet left foot.
The team was entered into the Co and Warwickshire League at U8's and despite coming up against teams who had been formed for over a year, the team produced many wins in its first two seasons.
The team has gone from strength to strength since, continuing to enjoy their footy and they now look forward to the challenge of 7 a side in the Mid Warwickshire Saturday League.