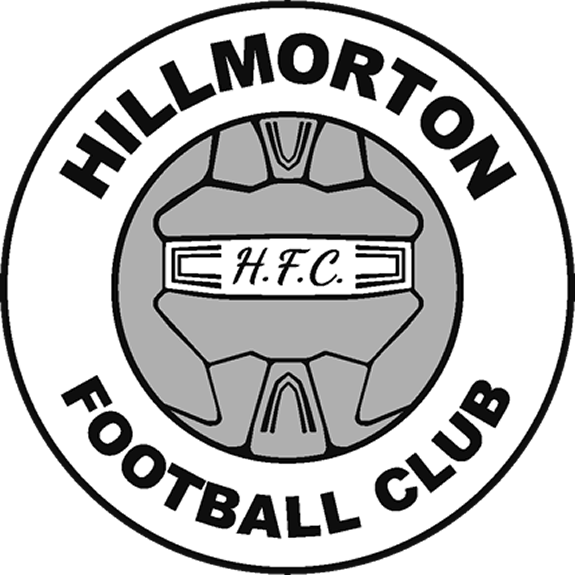 What a fantastic season, the lads have played very well week in week out, no matter what the results.
This season we have played in the U9 Mid-Warwickshire league and the boys have enjoyed every minute of it.
Chris and I have taken them on their first season from the development team, where some had never played football in teams before.
Their skills and level of football have hugely improved throughout and we could not be prouder of them. As a coach, I am pleased that they turn up to training each week to learn and develop their skills with a smile on their face.
Next season we will be playing 7-aside football in the U10 Mid-Warwickshire league and we are all very excited to see what it has in store for us.
Again as coaching team, Chris and I are immensely proud of them and are looking forward to the future in football with the team.
Hillmorton Warriors managers,
Luke Waddiove
Chris Hoppitt.